Image
Streamlining care for Alzheimer's patients
(Greater Dakota News Service) This fall, a key federal agency will open up applications for providers who want to join a nationwide model to improve Alzheimer's care. South Dakota advocates see it as a promising tool in reducing stress for patients and their caregivers.
Over the summer, the Centers for Medicare and Medicaid Services announced a new voluntary guide in hopes of establishing more coordinated care for individuals diagnosed with dementia.
Thomas Elness, director of public policy for the South Dakota chapter of the Alzheimer's Association, said despite the prevalence of the disease, the U.S. has yet to develop a streamlined process where patients can access consistent, high-quality care. 
Image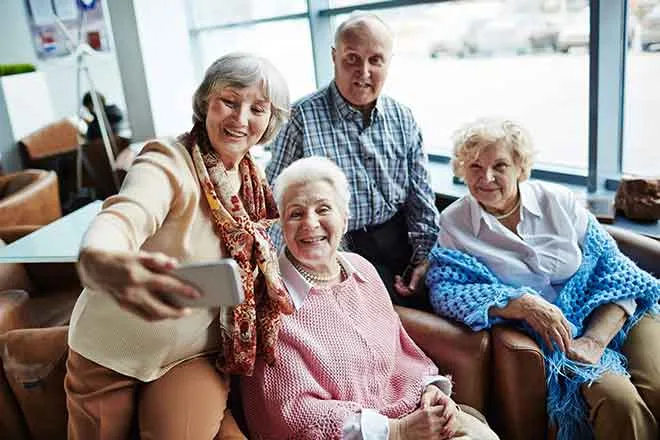 "More often than not, when people enter the health care system with symptoms or even a diagnosis of Alzheimer's or another type of dementia, they can really be put through a maze of knowing how to navigate the health care system," Elness explained.
The Centers for Medicare and Medicaid Services said the lack of a coordinated approach results in poor outcomes, including high rates of hospitalization. The new model recommends things like establishing care plans at the onset, so caregivers know how to respond in real time. The pilot project launches next summer and will run for eight years. Because of the Medicare connection, providers will be incentivized with reimbursements.
Image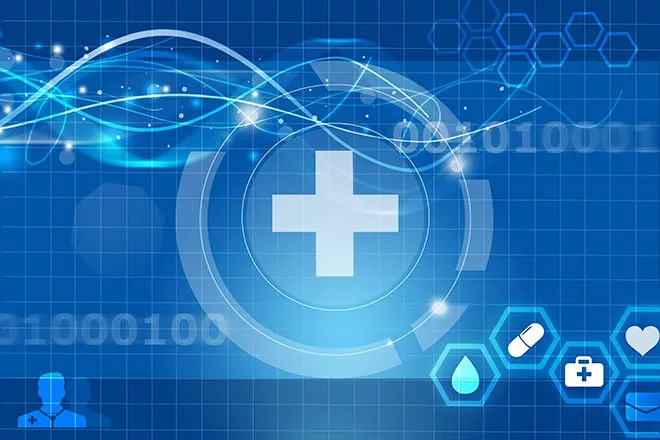 Meanwhile, efforts to help caregivers for dementia patients are taking shape at the state level as well. This year, the South Dakota Legislature approved $2 million to expand adult day services programs, which offer periods of relief for caregivers. Elness added providers got an important boost. 
"We were able to increase the reimbursement rates that adult day care providers receive [by] 121%," Elness pointed out. "They were on schedule to receive a 5% increase, so it's a more sustainable model into the future."
According to Centers for Medicare and Medicaid Services data, nearly 7 million Americans have some form of dementia, with 14 million projected cases by 2060. State health officials say Alzheimer's disease was the fifth-most common cause of death in South Dakota between 2017 and 2021.