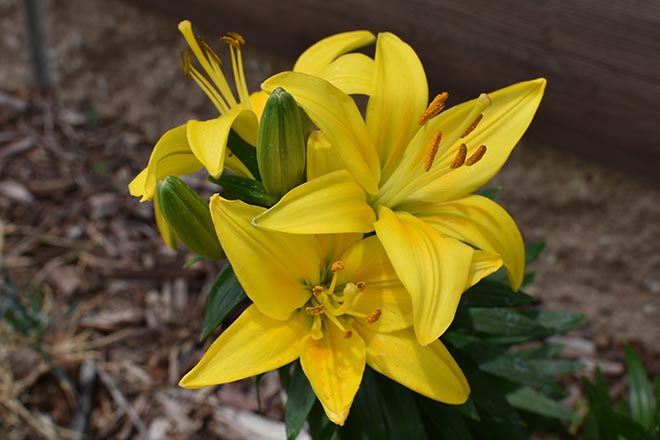 Published
Monday, September 16, 2019
Ruthanna Jacobs
November 23, 1929-September 12, 2019
Memorial services for Ruthanna Jacobs will be held at 2:00 p.m. Saturday, September 21, 2019, at the United Methodist Church in Eads.
She was born November 23, 1929, in Kiowa County, and passed away September 12, 2019, at Weisbrod Extended Care Unit in Eads.
Ruthanna is survived by one sister, Hazel Krueger, and many nieces and nephews.
Memorial contributions may be made to the Ruthanna Jacobs Memorial Fund in c/o GN Bank, Box 847, Eads, CO 81036.
Arrangements are under the direction of Brown Funeral.