Image
Montana advocates herald increased child care funding 
(Big Sky Connection) Montana Governor Greg Gianforte has signed a bill into law aimed at reducing child-care costs in in the state.
This month, the Annie E. Casey Foundation ranked Montana 18th among states for kids' overall health, but the state did not escape the nationwide child-care accessibility crisis - care that, for many parents, is unaffordable.
Image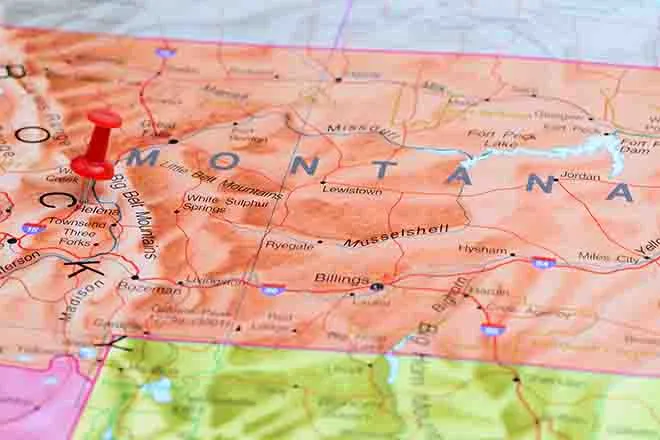 In Montana, a year's child care can cost $8,600, as much as tuition at Montana State University.
State Rep. Alice Buckley, D-Bozeman, was behind House Bill 648, and said it helps address the issue by increasing the number of families eligible to enroll in state-supported child-care programs that reduce their co-pays.
"This is the most substantial piece of child-care policy that we've ever passed in Montana," she said. "In and of itself, that is a huge win in terms of actually investing in child care and taking our child-care crisis seriously."
Image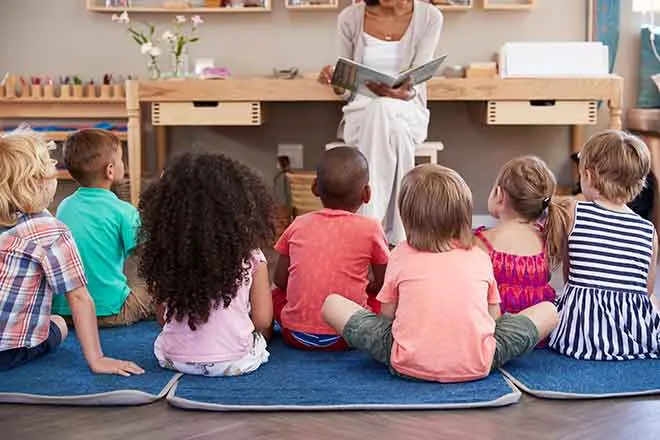 While the law is new, the program builds on existing programs that match state dollars with federal money to address the accessibility problem. Half of Montana counties are considered "child-care deserts." 
While more families will benefit from increased access to child care, Buckley argued that the benefits will trickle down to all segments of the economy. 
"When we invest in child care and make child care more affordable and more accessible, it's not only important for families and for those kiddos, but also for Montana small businesses, for communities," she said. "So, it's really a workforce and economic-development issue."
Buckley said being able to find affordable child care can mean the difference between someone taking a job and having to stay out of the workforce. The law goes into effect July 1.