Image
Montana asks court to uphold its TikTok ban
(The Center Square) – Montana Attorney General Austin Knudsen urged a federal judge to keep his state's ban on TikTok in effect while a lawsuit plays out in a federal courtroom.
The attorney general said in a statement this week that all levels of government "have recognized the dangers of TikTok because it is under the thumb of Chinese Communist Party officials," and pointed to his state's legislative response taking action.
Image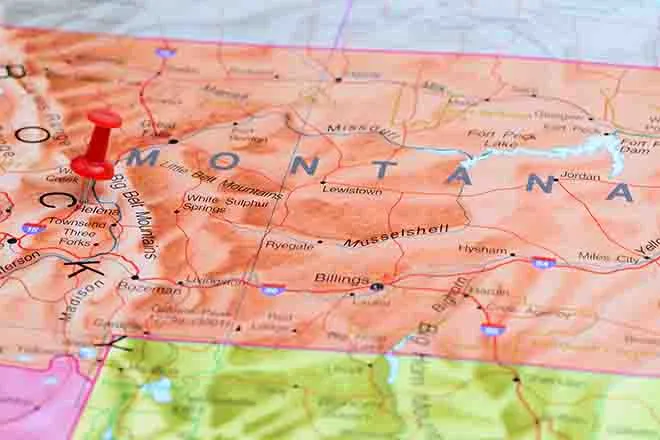 Montana's TikTok ban, signed into law in May by Governor Greg Gianforte, was the first outright ban in the country, the governor's office said at the time. The law prohibits app stores from making TikTok available for download starting next year.
TikTok filed a lawsuit challenging the law in the U.S. District Court for the District of Montana. Knudsen's office filed a brief in response last week, saying, "[Senate Bill 419] is a valid exercise of the Legislature's authority, so Plaintiffs' motion to preliminarily enjoin it must be denied."
"Our legislators and Governor Gianforte did the right thing in prohibiting TikTok from operating in Montana as long as it is under the control of a foreign adversary," Knudsen added in the statement. "My office looks forward to vigorously defending the law as this case proceeds."