Image
Montana governor vetoes key environmental bill; supporters still hopeful
(Big Sky Connection) Despite the veto of a key piece of Montana environmental legislation, advocates are not giving up on the measure becoming law - even though the state Legislature has already adjourned. 
Senate bill 442 would have infused $30 million into the coffers of Habitat Montana, the state's premier conservation program created by the Legislature. 
It protects wildlife habitat and access to public lands for hunters, hikers and fishermen - as well as roads, veterans' programs and mental-health services. 
Image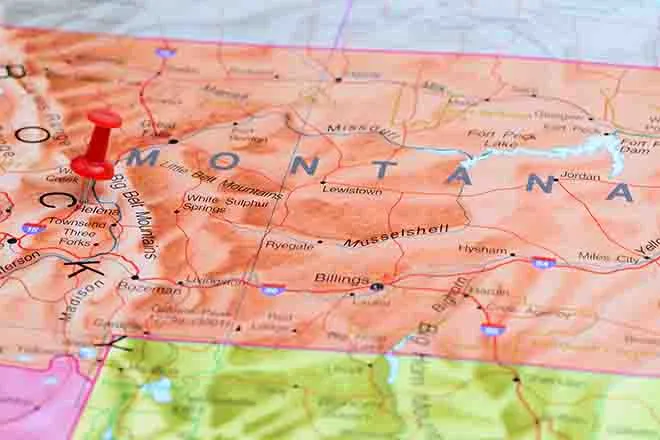 Alex Blackmer, communications manager with Wild Montana, said the bill had unwavering bipartisan support - which is why it shocked him and other supporters when Gov. Greg Gianforte vetoed it after the session ended.
"It's supported by farmers and ranchers and veterans and hunters and local governments and business organizations and conservationists and EMTs and you name it," said Blackmer. "So, for the governor to have vetoed it the way he did is really disappointing."
Gianforte cited some technical and funding issues in his veto letter, but Blackmer said supporters are attempting what's known as a "poll override" - which involves sending questionnaires to lawmakers who could still choose to override the veto, even though they are no longer at the Capitol. 
Image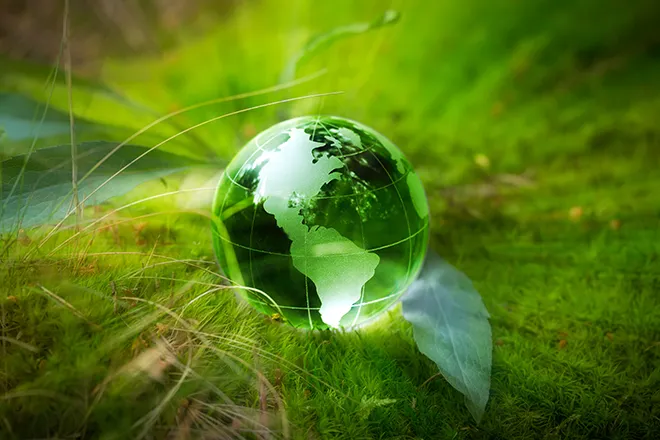 The poll override works like this: The Montana Secretary of State sends out the questionnaire, which has to be completed and returned within 30 days. 
Blackmer said this amounts to a last-ditch effort to save a critical piece of environmental legislation.
"Because the Legislature has a constitutional right to address a governor's veto, this is just a way for them to do that when they're not all gathered in the same place," said Blackmer. "Everyone has gone home. A lot of folks are back to work, back on their land. It's a chance for everyone to participate in the democratic process."
136 of Montana's 150 legislators voted in favor of the bill. Two-thirds of the Legislature would have to vote to overturn the veto during the mail-in poll override effort.