Image
Montana residents learn how to avoid grizzly encounters
(Big Sky Connection) A recent grizzly bear mauling in Montana has drawn attention to interactions between the animals and humans.
As the urban wildland interface expands, there has been an uptick in grizzly encounters in parts of the state where they have not been before. The Montana Department of Fish, Wildlife and Parks is holding educational town halls to help people avoid bear encounters, part of the state's Bear Aware campaign.
Image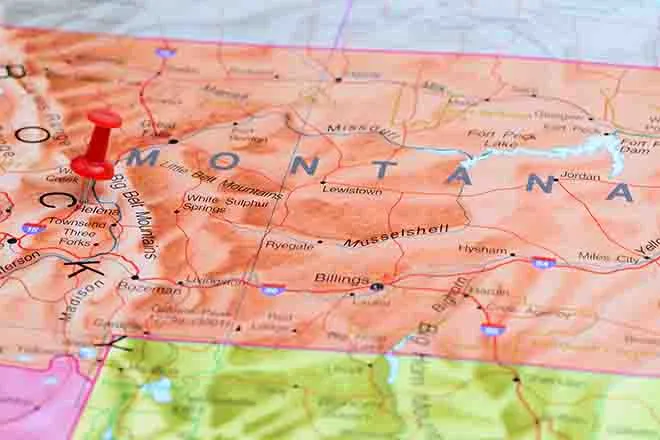 Chrissy Webb, regional communication and education manager for the department, said they speak to landowners, farmers and ranchers recently about potential grizzly encounters in southern Montana's Big Timber area to share information about bear management where there have been more encounters.
"We are seeing the grizzly bear population in Montana continue to expand to new areas," Webb explained. "Planning ahead with this expansion and increase of grizzly bear numbers with communities that maybe haven't had experience with grizzly bears in the past."
Image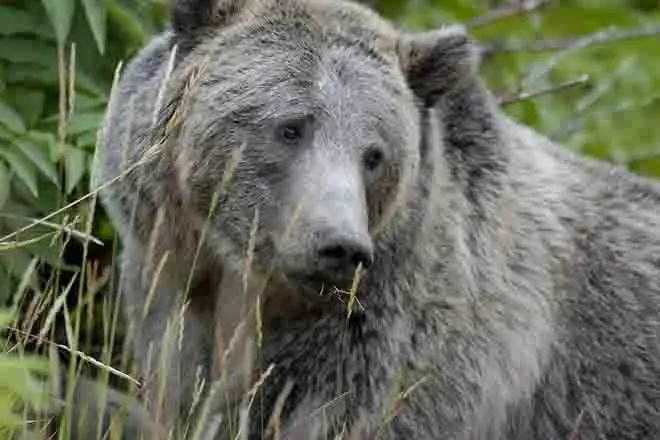 Webb noted Big Timber is one of those areas. It's a catch-22. As advocates work to restore the endangered grizzly bear population, there is a higher incidence of human interaction, including in areas where there have not been problems previously. Webb pointed out grizzly bears are still protected under the federal Endangered Species Act.
Webb emphasized in addition to suggesting people keep their trash in bear-proof containers, fruit trees and other bear attractants can also cause problems. She added ranchers are now trying a less common but highly effective way to keep the bears away and protect landowners' smaller animals.
"Electric fences can be a really practical way to keep bears out of smaller and more vulnerable livestock such as chickens or goats and sheep," Webb advised. "Chickens are an especially pretty easy target for bears and a tasty target."
Webb stressed wildlife officials will continue the Bear Aware campaign to get the word out, as the best way to deal with a bear-human conflict is to prevent it in the first place.