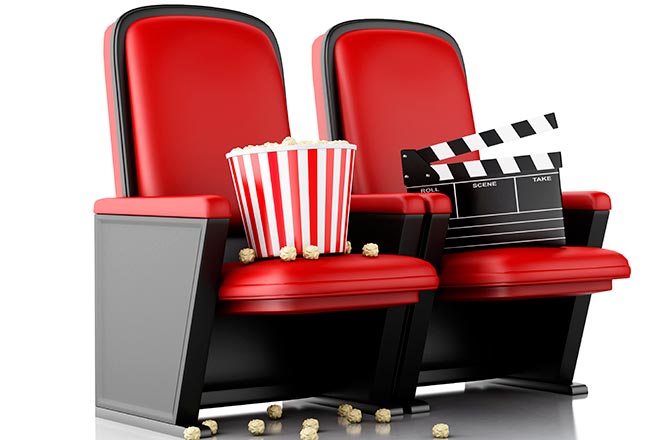 Published
Saturday, September 10, 2016
By Bob Garver
"Pete's Dragon"
Disney has had a lot of success lately with live-action versions of animated classics like "Cinderella" and "The Jungle Book." Now they're trying to have success with a live-action version of a 1977 film that was half animated and half live action. Actually, the dragon this time is computer generated, so it's still a mix of live action and animation.
The good news is that they get Elliot the dragon right. He's flawlessly rendered, super funny and adorable, and capable of a wide variety of emotions. How I wish the movie was complex enough to justify more of these emotions.
Instead, it's a standard tale of Pete (Oakes Fegley), a boy who has grown up with Elliot, meeting other humans for the first time in years and having to prove the dragon is real. Then of course there's the matter of what people will do with Elliot once they find out he's real. There's also an expected subplot about Pete maybe having to leave the life he knows with Elliot to live with a human family.
"Pete's Dragon" feels incomplete; like Elliot has at least one more adventure in him than what we get. What we do get isn't "bad" exactly, apart from a villain (Karl Urban) who makes a bunch of stupid decisions just because he's the villain. I just wish this movie had more ambition befitting its awesome dragon.
Two Stars out of Five.
"Pete's Dragon" is rated PG for action, peril and brief language. Its running time is 103 minutes.
Contact Bob Garver at rrg251@nyu.edu.