Image
NAACP workshops aim to teach medical self-advocacy
(New Hampshire News Connection) A series of online health workshops from the NAACP of Manchester aims to address health disparities in communities of color, and also help people better communicate their medical needs.
Government data show African Americans are more likely to not seek medical care, due to access and cost, despite suffering from higher rates of high blood pressure, diabetes and obesity.
Dr. Scott Brizard, member of the NAACP Manchester Health Committee and founder of the New England Pharmaceutical Society, said the workshops' goal is to help improve people's chances of receiving the proper medical care by becoming better self-advocates.
Image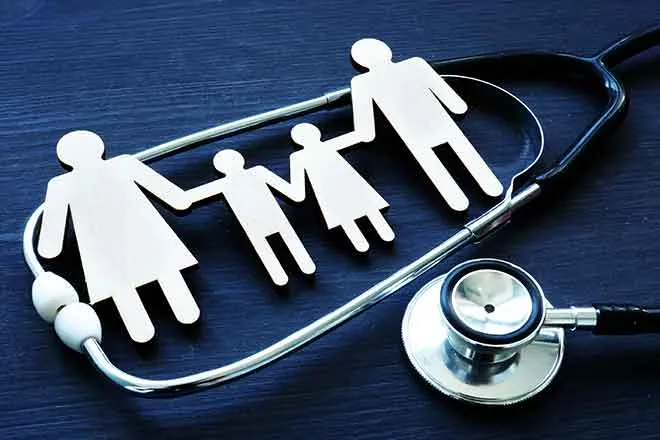 "Just to empower them to be more proactive," Brizard explained. "Versus putting all your trust and your hopes into the providers."
Recent workshops have focused on mental-health concerns in communities of color, as well as over-the-counter treatments for cold and flu. Studies show women and people of color are more likely to have their symptoms dismissed by medical providers. 
Brizard noted there is an old saying: "When white folks catch a cold, Black folks catch pneumonia." By helping people better communicate their symptoms, as well as understand how the medical system works, health outcomes will be improved.
He added another goal of the New England Pharmaceutical Society is to encourage more students of color to consider careers in the field of pharmacy. 
"Which also leads to better outcomes for those communities, because there's somebody who understands their culture, who also speaks their language and thereby, communication is so much more fluent," Brizard emphasized.
The American Association of Colleges of Pharmacy said African Americans currently make up less than 5 percent of pharmacists nationwide, although the profession is becoming more diverse.