Image
National Governors Association campaign focuses on child mental health crisis
(The Center Square) — New Jersey Governor Phil Murphy teamed up with Michigan Governor Gretchen Whitmer this week to highlight the issue of youth mental health as part of a National Governors Association initiative.
Murphy and Whitmer are hosting a series of roundtable discussions with mental health experts and youth who have struggled with behavioral health issues to highlight what they say has become a "national crisis" in the wake of the COVID-19 pandemic.
"The youth mental health crisis and the relentless toll it takes on families, educators, providers, and communities can be felt in cities and states across the country," Murphy said in a statement. 
Image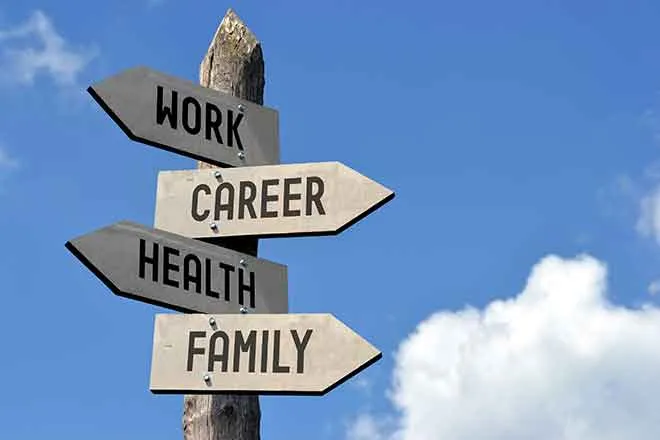 During a roundtable Wednesday, Murphy led a discussion on the barriers to care for mental health treatment and what states can do to improve services and programs. 
"Systemic challenges have depleted the national mental health workforce, which has led to barriers to access due to expense and distance, preventing children from receiving the care they need," the governor said. 
Murphy unveiled a new video, featuring American stock car racing driver William Darrell "Bubba" Wallace, Jr., to help raise awareness about mental health and seeking help.
The NGA's Strengthening Youth Mental Health initiative, which Murphy unveiled last July, involves "fact-finding" visits to multiple states over the past year to meet with other governors and discuss how they can respond collectively to the behavioral health crisis. 
In October, Murphy traveled to Utah, where he participated in a series of roundtable discussions with Governor Spencer Cox, mental health experts, and other state leaders. In January, he held events in California with Colorado Governor Jared Polis.
Image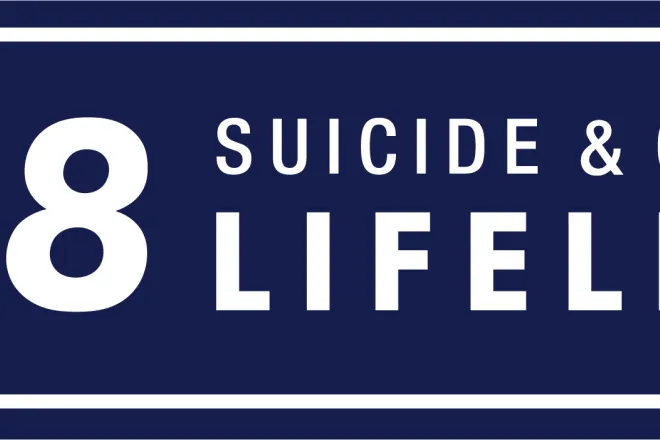 Thursday, Murphy and Whitmer were expected to lead discussions on improving youth access to mental health care and helping families with treatment costs. 
Recent studies have shown that children were spared the worst health effects of COVID-19, but their mental health was a different story.
According to medical experts, lockdowns, school closings, and restrictions on social gatherings to prevent the spread of the virus, coupled with a lack of access to in-person services, exacerbated a mental health treatment gap for children. Low-income and minority children were disproportionately affected.
In 2021, a coalition of health groups, including the American Academy of Pediatrics and American Academy of Child and Adolescent Psychiatry issued a dire warning that the youth mental health crisis has become a "national emergency" requiring immediate action.
"We know we have more work to do in Michigan and across the nation, and we recognize this crisis will take an all-hands approach," Whitmer said. "This roundtable serves as an opportunity for all of us to learn more and to consider ways we can build on the good work taking place."