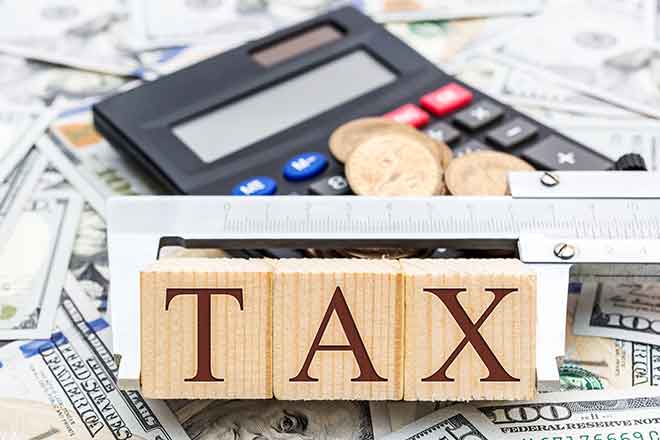 Published
Saturday, November 5, 2022
(The Center Square) - Colorado's Taxpayer's Bill of Rights is the "gold standard" for state tax policy, a new report argues.
The report, by the American Legislative Exchange Council, a free-market group that's known for drafting model legislation adopted in Republican-led states, comes amid the 30th anniversary of TABOR, the constitutional amendment that Colorado voters passed in 1992.
TABOR requires voter approval for tax increases and limits state revenue growth to inflation plus the rate of population growth. It also requires revenue surpluses to be refunded back to taxpayers.
"TABOR is a resounding success for Colorado, despite ongoing attempts to eliminate it," said Dr. Barry Poulson, author of the report and a professor emeritus at the University of Colorado Boulder.
"TABOR uses a straightforward formula for limiting the size and scope of government by capping the rate of growth in state revenue and spending to inflation plus the rate of population growth."
TABOR contrasts with California's Gann Amendment, which the report says was "watered down" by special interests.
"Politicians earmarked revenue for many state programs exempt from the Gann limit, rendering the limit ineffective in constraining spending," the report said.
TABOR is responsible for $8.2 billion in tax rebates since 1992, according to state data cited in the report. Colorado is also projected to have revenue surpluses of $3 billion in fiscal year 2022-23 and $1.6 billion in the next fiscal year.
This year, Colorado taxpayers received $750 rebate checks ($1500 for joint filers) after lawmakers approved a plan to pay out TABOR refunds before the November general election.
"The decision to refund surplus revenue through direct payments to taxpayers reflects a shift in the Legislature as Colorado has transitioned from a red state to a blue state," the report argued. "Too many lawmakers in the Colorado Legislature now wish to circumvent the rebate of surplus revenue to citizens rather than protect TABOR as a critical part of the state constitution."
Colorado voters in 2019 defeated Proposition CC, which proposed allowing the state to retain excess revenue to fund transportation and education. The measure was backed by Democrats and left-leaning policy groups.
"In Colorado, citizens can determine how many government programs and projects they want and are willing to pay for," the report concluded.