Image
Colorado gas prices drop slightly, still 18 cents above national average
(The Center Square) – The average price for gas in Colorado has dropped since last week, but it still sits 18 cents above the national average, according to data from the American Automobile Association (AAA). 
The average price for gas in Colorado stands at $4.85 as of Monday. That's 4 cents lower than it was a week ago and 1-cent lower than the $4.86 per-gallon price recorded a month ago. 
The national average is $4.67, which AAA data shows 32 cents lower than it was a month ago. 
Image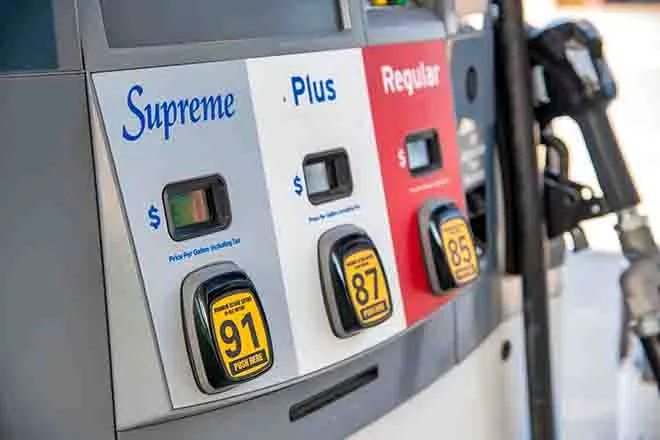 "The price for oil, the main ingredient in gasoline, has fallen and is hovering around $100 a barrel," Andrew Gross, a spokesperson for AAA, said in a statement. "Less expensive oil usually means less expensive gas."
The declining gas prices come as demand for gas continues to increase. According to data from the Energy Information Administration, gas demand increased from 8.92 million barrels per day to more than 9.41 million barrels ahead of the July 4th holiday. Conversely, domestic oil supplies decreased by 2.5 million barrels.
Gross said typically the correlation between supply and demand would result in higher gas prices, but the falling oil prices have led to lower prices at the pump instead. 
At the close of Friday's trading session, the price of a barrel of WTI crude oil, which is a benchmark for the oil market, settled $2.06 lower at $104.79. That is down nearly $4 per barrel over the last week.