Image
Poll shows voter support for public lands amid COVID-19 pandemic in western states
(The Center Square) – A recent public opinion poll shows voters in several western states broadly support public lands and outdoor access as crucial aspects of life during the pandemic of the COVID-19 pandemic.
The poll, released Wednesday by the Denver-based Center for Western Priorities, surveyed voters in Arizona, Colorado, Montana, New Mexico, and Nevada.
"Months of distance and isolation only deepened the shared connection Westerners have for public lands and the outdoors," Jennifer Rokala, the center's executive director, said in a press release. "As the 2020 election nears it will be worth watching to see if the outdoor voting bloc—the growing group of voters who base their candidate preferences on outdoor issues—will play an even more decisive role in the outcome of close races than in past election cycles."
Image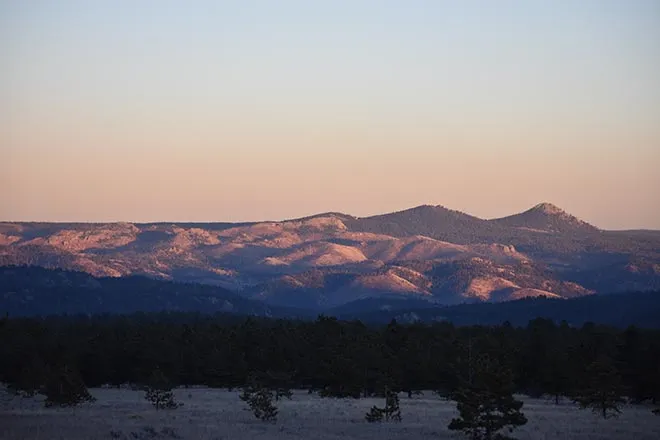 The poll found 70 percent of voters "agree the COVID-19 pandemic made it clear" the importance of public lands, and an overwhelming majority (94 percent) said they believe people can safely enjoy outdoor activities why practicing social distancing during the pandemic. Almost 60 percent of respondents also said National Parks should reopen with certain restrictions, and nearly 70 percent said face masks should be required. 
On issues of funding, 81 percent of western voters support increasing funds for National Parks and public lands.
The Trump administration is also experiencing disapproval among Western voters for the relaxation of environmental regulations and protections, with 18 percent of voters agreeing that regulations should be rolled back as a means to bolster economic growth after the COVID-19 pandemic and the economic recession.
The poll also found that 59 percent say that protecting the environment is crucial, including another 60 percent of voters who oppose actions taken during the pandemic to loosen environmental rules and protections.