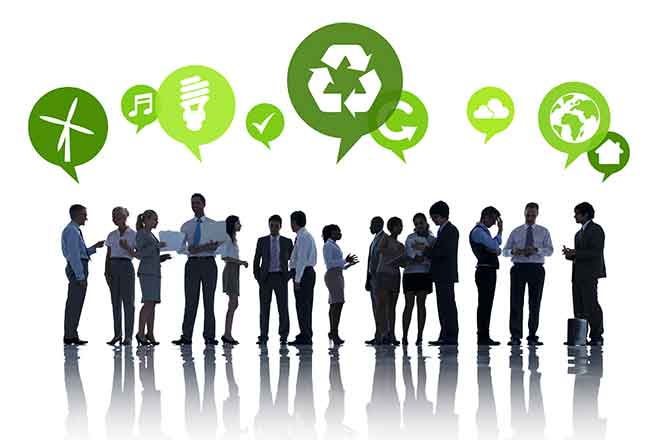 Published
Tuesday, March 9, 2021
(The Center Square) - Nebraska Attorney General Doug Peterson joined 11 other state attorneys general on Monday in filing a lawsuit in an attempt to block the Biden administration from unilaterally implementing parts of the so-called "Green New Deal" without Congressional approval.
The lawsuit challenges President Joe Biden's executive order that seeks to impose new rules to calculate the "social costs" of greenhouse gas emissions when creating federal regulations. The lawsuit claims the Biden administration does not have the authority to create or mandate the formula to calculate those costs.
"In practice, this enormous figure will be used to justify an equally enormous expansion of federal regulatory power that will intrude into every aspect of Americans' lives - from their cars, to their refrigerators and homes, to their grocery and electric bills," the attorneys general wrote in the lawsuit. "It will be used to inflict untold billions or trillions of dollars of damage to the U.S. economy for decades to come. This regulatory expansion will stifle energy production, strangle America's energy independence, suppress agriculture, destroy millions of jobs, deter innovation, and impoverish millions."
In addition to Nebraska, state attorneys general from Arkansas, Arizona, Indiana, Kansas, Missouri, Montana, Ohio, Oklahoma, South Carolina, Tennessee and Utah joined the suit.