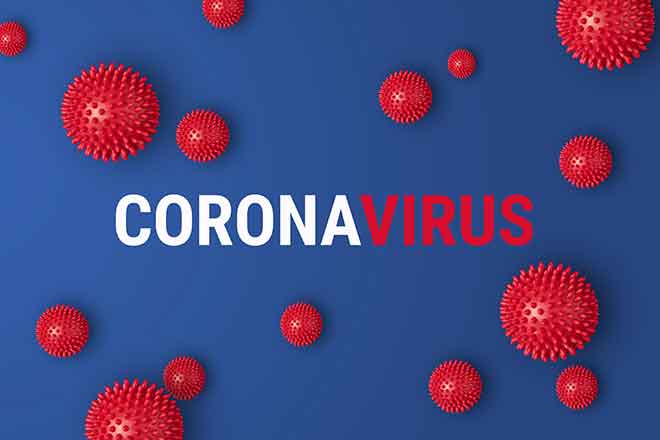 Published
Thursday, February 18, 2021
(The Center Square) - A Nebraska lawmaker has filed a bill that would grant partial immunity to nursing homes and other long-term care facilities from lawsuits relating to the COVID-19 pandemic.
The COVID-19 Liability Protection Act, filed by state Sen. Tom Briese, R-Albion, would grant long-term care facilities protections against such lawsuits unless plaintiffs can prove gross negligence or willful misconduct.
"A person shall not bring or maintain a civil action seeking recovery for any injuries or damages sustained from exposure or potential exposure to COVID-19 unless the plaintiff can prove, by clear and convincing evidence, that the civil action relates to a minimum medical condition resulting from gross negligence or willful misconduct," the bill reads in part.
The bill would provide the same liability protections to other health care facilities, workers and first responders.
The Nebraska Association of Trial Attorneys and AARP oppose the measure.
A hearing is scheduled on the bill for Thursday in the Judiciary Committee.
A little more than 1,000 Nebraska nursing home residents have died of COVID-19, or about half of the state's coronavirus deaths.