Image
Nebraska executive order cracks down on Chinese tech
(The Center Square) - Nebraska Governor Jim Pillen is taking action against certain tech companies controlled by the Chinese Communist Party.
Pillen signed an executive order on Thursday banning Nebraska and its contractors from using communications equipment and services from a few different companies with ties to the Chinese Communist Party.
Image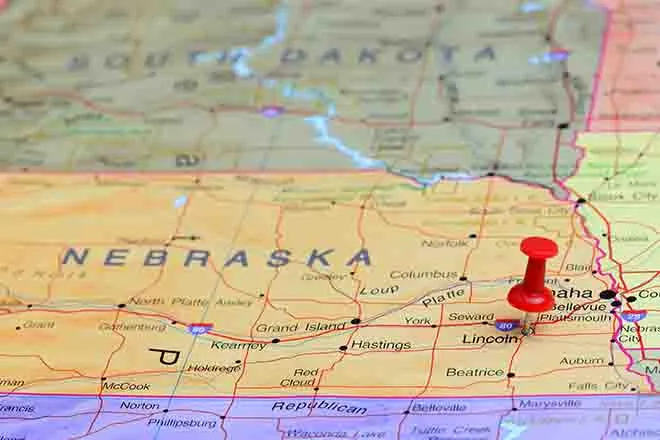 Those companies include: Huawei Technologies, ZTE Corporation, Hytera Communications, Hangzhou Hikvision Digital Technology, and Dahua Technology, as well as the subsidiaries and affiliates of these companies. Each company is either owned or controlled by the Chinese Communist Party, according to a press release from the governor's office.
"This executive order will keep the Chinese Communist Party from using technology to infiltrate and influence our state's infrastructure," Governor Pillen said in the release. "I will continue to find opportunities to improve Nebraskas' infrastructure and technology grid while remaining vigilant in protecting our state's security."
Image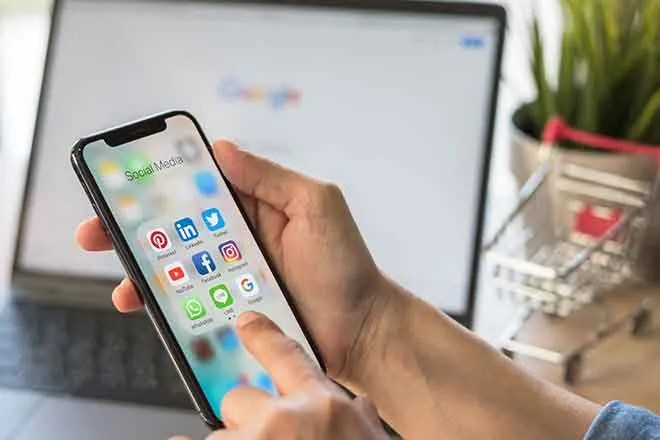 The executive order is not the first time in recent years that the state took action against China's tech sector for national security purposes.
In 2020, then-Governor Pete Ricketts banned the social media app TikTok on all state-owned electronic devices. ByteDance, the parent company of TikTok, is based in Beijing, China.
The signed executive order is available to view here.