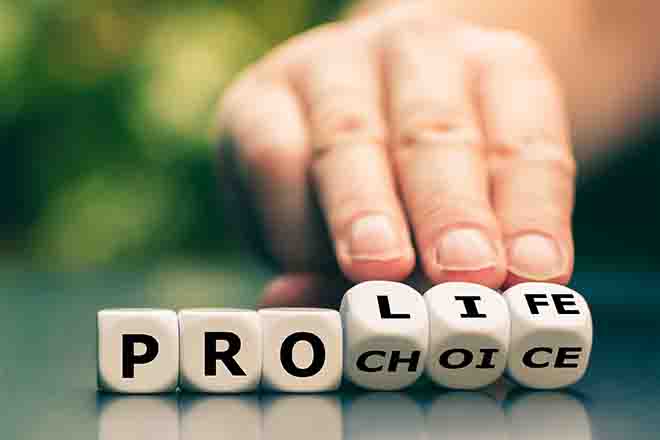 Published
Thursday, May 11, 2023
(Florida News Connection) Arguing politicians should never be able to force a person to carry a pregnancy against their will, a coalition of abortion rights groups is now driving a petition to let Florida voters have their own say with a constitutional amendment in 2024.
The multimillion-dollar campaign comes after the Republican-controlled Legislature approved a bill, which Gov. Ron DeSantis signed into law, to prevent most abortions after six weeks of pregnancy.
Kara Gross, legislative director for the ACLU of Florida, said the petition gives an individual the right to decide what's best, without government interference.
"That the government will not interfere with the ability to have an abortion before viability or when necessary to protect the patient's health as determined by the health care provider," Gross explained.
Fetal viability has generally been interpreted as about 24 weeks of pregnancy. Gross called on anyone interested to sign the petition, which needs close to 900,000 valid signatures by Feb. 1, and if it makes the ballot, the measure will need approval from 60% of voters to pass.
The coalition includes groups such as Planned Parenthood, Florida Rising and Women's Voices of Southwest Florida working to put forward the time-consuming process of gathering petitions with just nine months to go.
Gross said the Legislature gave them no choice.
"The near total abortion ban puts Floridians at risk for their own health," Gross contended. "Floridians want to be able to make these decisions for themselves, they want to be able to make these decisions with the people they love, and they trust and in consultation with their health care providers. "
Republicans in support of an abortion ban view the six-week limit as a compromise. Opponents and ballot supporters said they are working quickly to prevent the Republican-controlled Legislature from changing the 60% threshold to make it more difficult for the measure to pass.