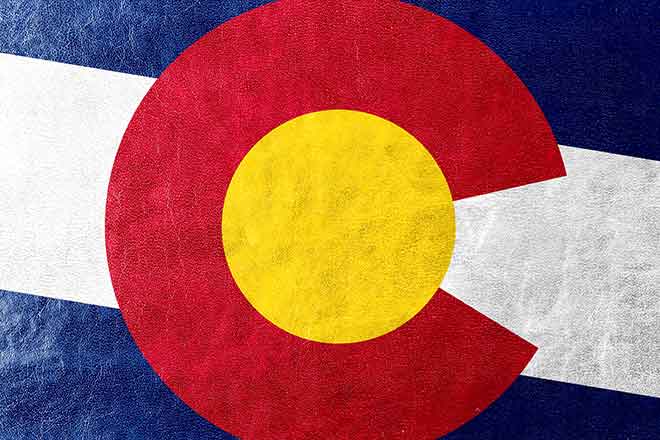 Published
Tuesday, July 2, 2019
By Derek Draplin | The Center Square
Several new laws passed in Colorado's last legislative session took effect Monday, including two measures that add to nicotine regulations in the state.
House Bill 1076 updates the "Colorado Clean Indoor Air Act" to add e-cigarettes to the state's indoor smoking ban. Polis signed the bill into law on May 29.
House Bill 1033 allows local governments in the state to create their own regulations for the sale and possession of tobacco and nicotine products, which include e-cigarettes, to minors. Polis signed the bill on March 28.
The bill paves the way for localities to have stricter smoking regulations than the state.
Another bill taking effect will increase the fines for wildlife-related violations. House Bill 1026, which Polis signed June 3, will increase a range of fines by various amounts administered by Colorado Parks and Wildlife.
Senate Bill 232, the "Campaign Finance Enforcement" law, also is among those on the books now.
The law builds on 2018 campaign finance reforms and codifies procedures for filing campaign finance violation complaints.
"Too often, Coloradans feel that their politicians are beholden to big-money special interests, and that the rich and powerful are allowed to side-step the rules," Secretary of State Jena Griswold said in a statement. "Coloradans deserve an enforcement system that holds those who don't follow the rules accountable."
Gov. Jared Polis signed the legislation on May 29.