Image
New conservation laws aimed at alleviating Utah's drought
(The Center Square) – The winter snow is not going to ease Utah's drought woes, according to the state Department of Natural Resources (DNR). 
"Utah has been in drought eight of the last 10 years, and this year's disappointing snowpack is not going to pull the state out of drought," said Brian Steed, DNR's executive director, in a news release. "The recent snowstorms were beneficial, however, they added less than an inch of water to our snowpack. We are urging all Utahns to use water responsibly and to check with local water providers for potential water restrictions."
More than 99 percent of the state is in a drought, and nearly 37 percent is in a severe drought, according to the DNR. 
Image
"Twenty-eight of Utah's largest 45 reservoirs are below 55 percent of available capacity," according to a DNR report released Friday. "Overall statewide storage is 58 percent of capacity. This time last year, reservoirs were about 67 percent of capacity."
The report says that the Great Salt Lake, which dropped to a record-low 4190.2 feet on Oct. 18, is now measuring at 4191.1. But the lake cannot overcome its summer seasonal drop of 2.3 feet without the spring snowpack inflow, DNR officials said. 
The cumulative costs of a drying Great Salt Lake could be as high as $32.6 billion over 20 years, Don Leonard, a member of the Great Salt Lake Advisory Council, said at the Great Salt Lake Summit organized earlier this year by Utah House Speaker Brad Wilson, R-Kaysville.
Gov. Spencer Cox signed House Bill 410, sponsored by Wilson, into law last month and held a ceremonial signing on Monday to address some of the issues with the Great Salt Lake. The bill sets aside $40 million in a trust to help preserve the lake.
Image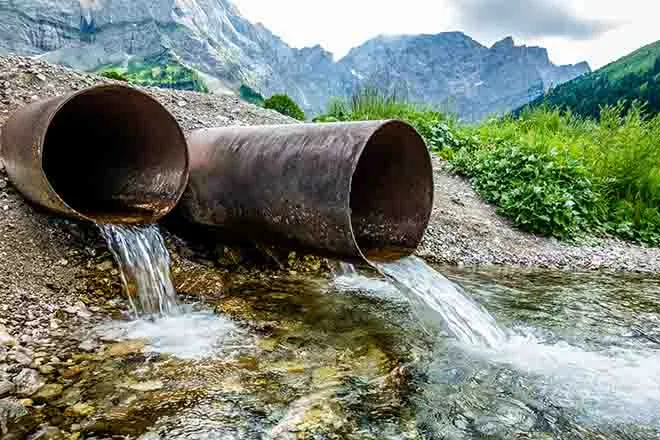 Lawmakers also passed other measures designed to alleviate the drought. House Bill 242 uses up to $250 million in funding from the American Rescue Plan Act over the next few years to install meters on water used for irrigation called secondary water. The state has about 221,000 unmetered connections, according to the bill's fiscal note. 
The Legislature also agreed to offer incentives for anyone willing to switch their lawn to a vegetation system that uses less water. House Bill 0121 sets aside $6.5 billion in incentives. The bill also allocates $3.8 million for water meters and $2.7 million for smart sprinkler controllers at Utah government facilities, according to the bill's fiscal note.