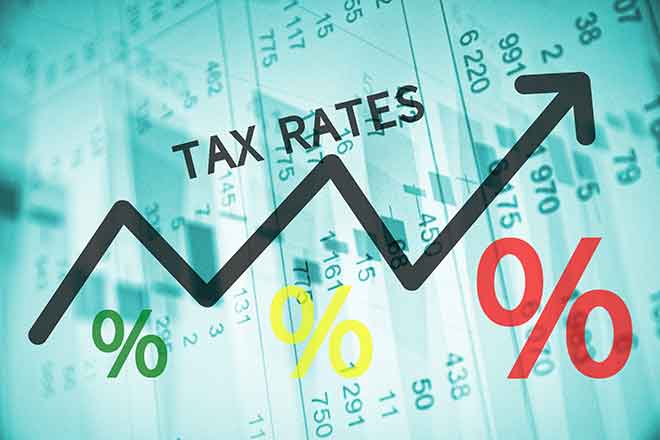 Published
Sunday, October 16, 2022
(The Center Square) - Wyoming has seen soaring property values that have become burdensome to taxpayers, but some lawmakers are eying options to provide relief.
Lawmakers are considering their options for property tax breaks, Wyoming Public Media recently reported. Property values in the state increased by an average of 16 percent last year, according to WyoFile.
Before the COVID-19 pandemic, property tax assessments had been increasing around 3 percent to 4 percent a year, Wyoming Taxpayers Association Executive Director Ashley Harpstreith said.
"A lot of this was the influx of people during COVID," Harpstreith said. "People were able to move to where they wanted to be. There was instability in one crazy year. But our property taxes are still low in comparison to states around us."
Homeowners were putting "make me move" prices on their houses and getting offers as people from other states rushed into Wyoming, Harpstreith said.
One legislative proposal would cap yearly property tax rates based on a home's original purchase price instead of assessing it every year, Wyoming Public Media reported.
"It would be inequitable," Harpstreith said. "If your house and your neighbor's house are both worth $500,000 and your neighbor sells their house for $750,000, the new owner would be paying more taxes than you are."
She said she worries schools and local governments may be hurt financially by some of the property tax reform ideas that are under consideration.
"We want stability," she said. "We don't want a roller coaster for individual or corporate taxpayers."
Wyoming has no state income tax and is required to have a balanced budget each year.
The property tax reforms will likely be considered when the legislature convenes in January. Harpstreith's group has not yet taken an official position on the various bills, and she declined to predict what the legislature will do.
"Half the House of Representatives has turned over," she said. "A lot of them decided not to run again or were defeated."
"It will be interesting to see how the legislature moves on this next year," Harpstreith said. "We know what the current legislature thinks. But a lot of them aren't going to be there next year."