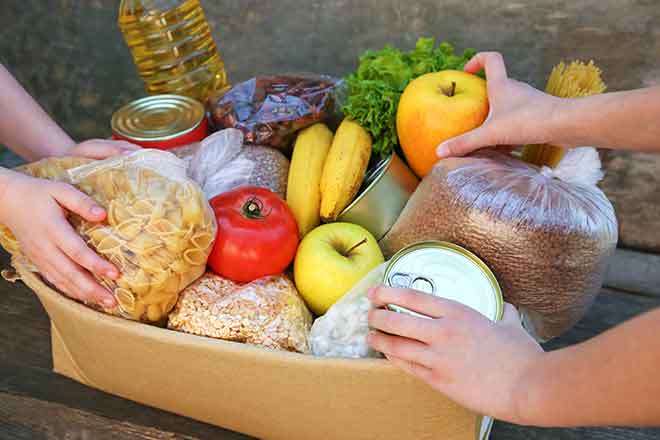 Published
Tuesday, July 4, 2023
(The Center Square) - The U.S. Department of Agriculture's Food and Nutrition Service (FNS) awarded the New Mexico Human Services Department (HSD) $924,895 to help improve The Emergency Food Assistance Program.
New Mexico will use the funding to expand its mobile distribution options, particularly in rural, tribal and low-income areas. The money will help keep food fresh and allow HSD to build new partnerships to expand the program, according to a press release from HSD.
The Department will expand The Emergency Food Assistance Program (TFAP) Reach and Resiliency, working with four regional partners to ensure access to communities that do not serve TEFAP foods. Then, it will focus on getting more food to underserved areas.
"We're thrilled to work with our partners, Roadrunner Food Bank, The Food Depot, The Community Pantry, and ECHO Inc. to expand fresh food storage and increase access to healthy food in rural New Mexico," Kari Armijo, acting secretary for the New Mexico Human Services Department, said.
"Establishing mobile food pantries will help us end hunger in rural, isolated communities throughout Northern New Mexico by getting healthy food directly to the communities who need it."
TEFAP provides no-cost emergency food assistance to low-income people. It purchases healthy food made in the United States and typically provides food to people through food banks, which give the food to soup kitchens and food pantries for public consumption.
TEFAP does all of its Reach and Resiliency grant projects with local partners, the release said.