Image
North Dakota lawmakers approve school choice bill
(The Center Square) - The North Dakota House passed a bill Thursday that will aid parents in funding a private school education. The vote was 51-41.
The measure already passed the state Senate, 27-19, and heads to Gov. Doug Burgum's desk.
If signed into law by the governor, it would provide payments to private schools of up to $3,000 per student enrolled in the program.
A child will be eligible for the program if the family's total taxable income was no higher than 500 percent of the federal poverty level, which would come to $150,000 for a family of four.
Image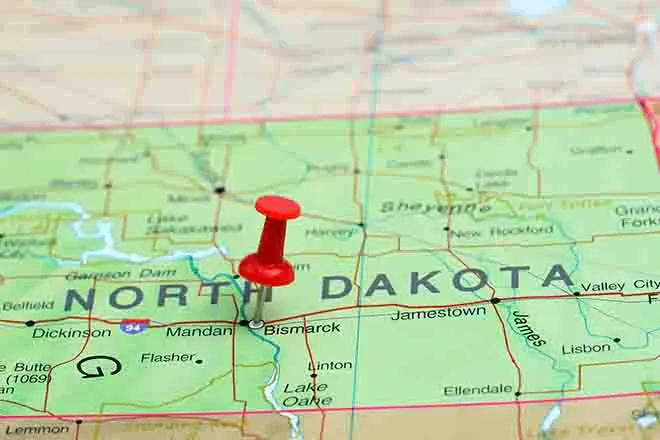 The fiscal impact of the bill is estimated at $10 million.
An interim study will examine the program, which will only be available for the 2024-2025 school year, as previously reported by The Center Square. 
"This is a very touchy situation for everybody on either side," Sen. Donald Schaible said of the study, according to The Center Square. "The intent of this is to give something to the people that want this bill, something now, but the real reason for this is to look at this issue and to have it studied and to really study the issues on both sides of this issue."