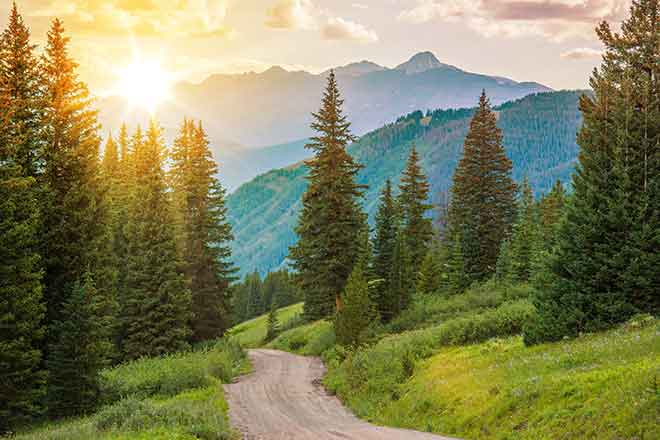 Published
Friday, September 27, 2019
By Derek Draplin | The Center Square
U.S. Bureau of Land Management in Colorado made over $600,000 in quarterly lease sales, the agency said.
The BLM said Thursday that the 49 parcels that totaled 42,149 acres were sold for $601,541 in its last quarterly oil and gas lease sale. The agency had offered 78,691 acres for energy leases.
"Oil and gas lease sales support domestic energy production and American energy independence," the federal agency said in a news release. "The BLM's all-of-the-above approach to energy development includes oil and gas, coal, strategic minerals and renewable sources, which can all be developed on public lands."
The bureau said the federal government receives a 12.5 percent royalty, while Colorado will collect 48 percent of revenues generated from the lease sales.
Lease sales were offered on land in Cheyenne, Garfield, Jackson, Kiowa, Moffat, Rio Blanco, Routt and Weld counties.
The BLM added that in 2018, it received $5,75 milion from lease sales on almost 68,000 acres in the state.
"Oil and gas development on public lands managed by the BLM in Colorado contributed an estimated $6.9 billion to the economy," the BLM said. "Statewide, approximately 30,600 jobs are tied to oil and gas development on BLM-managed public lands."