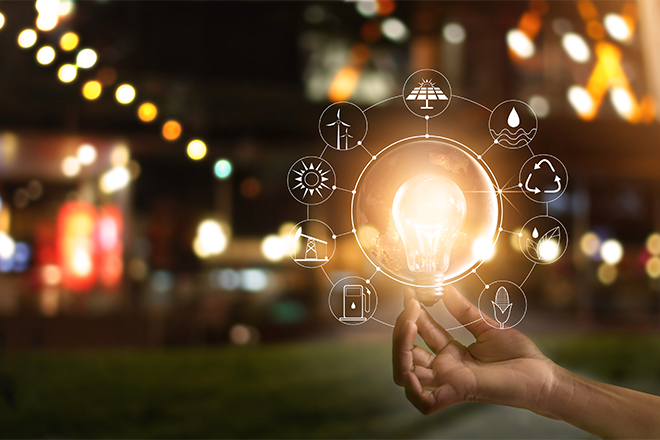 Published
Tuesday, July 30, 2019
By Derek Draplin | The Center Square
Nearly 80,000 acres in Colorado will be available for oil and gas development through lease sale later this year.
The sales could mean a windfall of revenue for the state of Colorado, which receives 48 percent of the bureau's individual lease sales.
The U.S. Bureau of Land Management said that 83 parcels totaling 78,691 acres will be offered on lease sale for oil and gas development. The parcels will be available on online bidding September 26, 2019.
"Lease sales support the agency's multiple-use mission to manage public lands through environmentally responsible development," the BLM said in a statement. "These lease sales strengthen domestic energy production and contribute to the country's energy security."
Parcels that will be offered are located in Cheyenne, Kiowa, Weld, Garfield, Jackson, Moffat, Rio Blanco and Routt counties, the BLM said.
In Kiowa County, a 40-acre parcel northwest of Eads is being offered, while five parcels of 80 acres each are available in Cheyenne County.
Over 69,000 acres were deferred from the Greater Sage-Grouse habitat, and the leases will last 10 years. The BLM offers oil and gas lease sales every quarter.
Both the BLM and state have drawn significant revenue from land lease sales. Last year, BLM sold 103 parcels containing almost 68,000 acres for $5.7 million.
Oil and gas development on BLM-managed land brought in $6.9 billion to the state's economy last year, BLM added. Over 30,000 Colorado jobs in the oil and gas industry are on developments on public lands managed by the BLM.
Sierra Club of Colorado in the past has opposed similar BLM land lease sales, but could not be reached on Monday.
Public comment on the September lease sale is open until August 26, 2019.