Image
North Dakota lawmakers will consider flat tax
(The Center Square) - The North Dakota Legislature will consider a proposal to eliminate the state income tax and replace it with a flat tax.
Gov. Doug Burgum, State Tax Commissioner Brian Kroshus, House Tax Committee chairman and Rep. Craig Headland, R-Montpelier, said in a joint announcement Wednesday the plan would save taxpayers about $250 million a year.
Image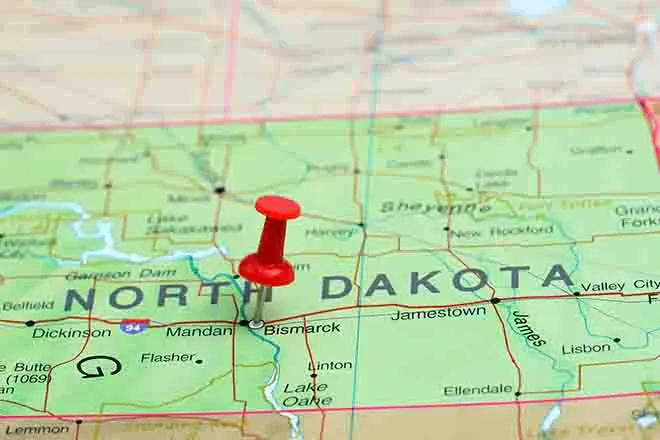 State income taxes would be erased for single filers making $54,725 or less and married fliers making $95,000 or less, according to the plan, which would affect about 388,000 North Dakotans. Those who make more money would pay a flat tax of 1.5 percent. The current rate is 2.04 percent to 2.9 percent, according to the news release.
"Under this proposal, almost 60 percent of taxpayers won't have to pay state income tax, and those who do will see their income tax liability reduced by roughly one-quarter to one-half, allowing North Dakotans to keep more of their hard-earned money to offset expenses and invest in their families and communities," Burgum said in a statement.
The plan will be introduced when the North Dakota Legislature meets January 3.
Image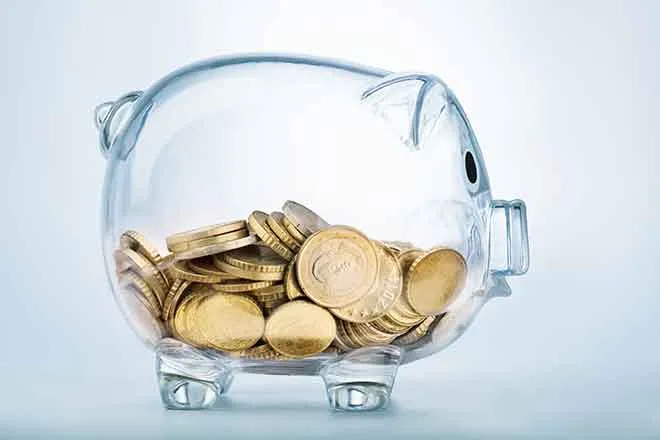 "This is the largest income tax relief package in state history and will establish North Dakota as the lowest flat-tax state in the nation, while still retaining a state income tax collection system to fund priorities," Kroshus said.
One Democratic lawmaker said the plan also takes away revenue.
"This eliminates income tax for low to middle income North Dakotans, but also a giant giveaway to the wealthiest of us, reducing revenue for childcare, township roads & behavioral health," Rep. Joshua Boschee, D-Fargo, said in a Twitter post.