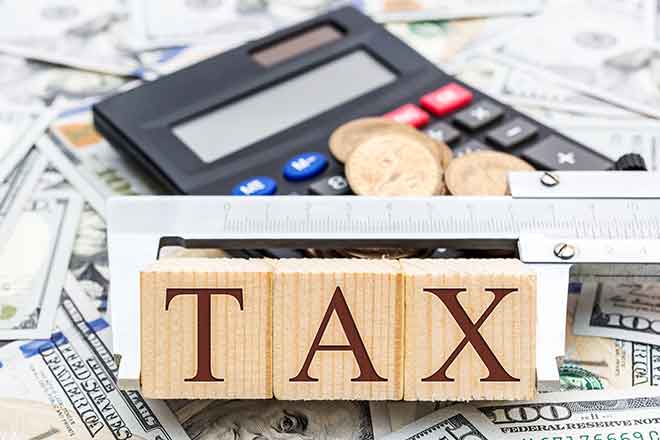 Published
Friday, September 23, 2022
(The Center Square) - North Dakota's tax revenues are sitting at an all-time high as lawmakers eye tax relief and measures to address inflation for the upcoming legislative session.
The state has collected $456 million in taxes and fees during the current biennium thus far, which was 22 percent more than expected, Legislative Budget Analyst Allen Knudson told lawmakers on the Legacy Fund Earnings Committee Thursday.
Taxes on oil brought in over 50 percent more than what was projected at $1.1 billion, according to the budget report. Knudson said they originally projected oil to be priced around $50 a barrel, but instead, it's an average of $84 per barrel.
If general fund tax and fee collections continue at the current rate, North Dakota will have collected a total excess of $722 million from taxes and fees during the 2021-2023 biennium, adding an extra $316 million to what has already been collected.
"What that might mean for ending balances as we close out this biennium, for the general fund when we left last session, we were looking at about $64 million dollar ending balance. When we left the special session in November, we were looking at $232 million. And now if we continue to be 22 percent more than the forecast, the general fund balance will be $1.4 billion," said Knudson.
Meanwhile, oil tax revenues could bring in an additional $80 million, Knudson said.
Available one-time funding may exceed $2 billion, according to the budget report, which is similar to the kind of numbers North Dakota lawmakers were looking at back in 2013.
"To the extent possible, use one-time revenues for tax relief and spending needs to limit the impact to ongoing revenues and spending," said Knudson.
The Legislative Assembly will be asked to provide tax relief and address inflation during 2023, the latter of which may increase ongoing spending, according to Knudson.
Aside from the one-time funds available, North Dakota has yet to appropriate $63 million of federal COVID relief money. Knudson said that funding must be allocated by 2024 and spent by 2026.
There remains a question mark over $150 million earmarked for a natural gas pipeline which may or may not be spent depending on what happens with a natural pipeline grant that has yet to be awarded, according to Knudson.