Image
Airports in the U.S. West dealing with shortage of jet fuel
(The Center Square) – Airports throughout the West are experiencing a shortage of jet fuel complicated by supply chain issues and a need for firefighting aircraft to battle raging wildfires in several states.
State and federal lawmakers in Nevada say they are investigating a possible shortage of jet fuel that could greatly impact the Reno-Tahoe International Airport in the coming days, delaying cargo delivery and passenger travel.
The Reno-Tahoe airport, Nevada's second-largest metro area, is slowing operations because a lack of jet fuel could potentially restrict the delivery of essential goods into the northern part of the state, a popular gambling and outdoors destination near Lake Tahoe.
Image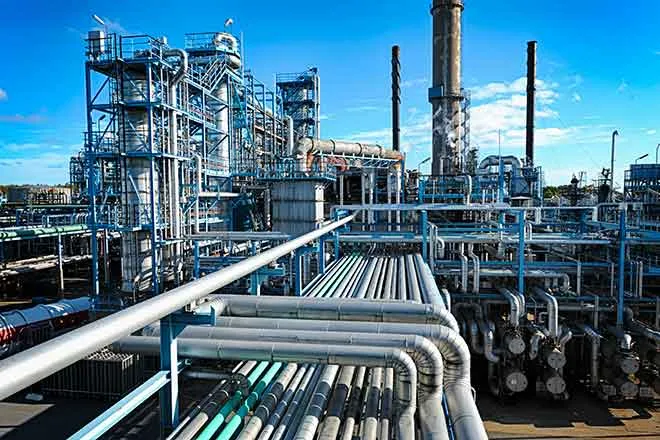 On late Saturday, Nevada Gov. Steve Sisolak, U.S. Sens. Catherine Cortez Masto and Jacky Rosen, and U.S. Rep. Mark Amodei issued a statement expressing their concern.
"To be clear, further failure to secure adequate fuel supplies is unacceptable," they said. "We are currently speaking to all responsible parties to understand how this situation occurred and prevent future shortages, but our immediate focus is on ensuring resources to combat Western wildfires are not impacted and that there is as little disruption as possible for Nevadans and visitors who depend on reliable air service."
The Reno-Tahoe Airport Authority said the airport's jet fuel shortage was partially caused by not having enough tanker truck drivers to deliver fuel. A spokesperson said, "There's just nobody available to drive the trucks of fuel in here," adding that it was hard to predict how long the shortage would last.
Lack of fuel shortage is also complicated by construction at the airport. Because its longest runway also is under construction, planes are limited by how much extra fuel they can carry on inbound flights because the heavier the plane, the longer stopping distance it requires.
Other western states are feeling the pain as well.
Flight delays have already been reported at Bozeman Yellowstone International Airport in Montana, and at the Fresno Yosemite International Airport in California, popular tourist and vacation destinations.
In Wyoming, Gov. Mark Gordon authorized truck drivers to work longer hours so that they could deliver fuel to help firefighting aircraft. South Dakota Gov. Kristi Noem signed a similar order. State regulations generally limit truck drivers' road hours to prevent fatigue-related accidents.
Passengers traveling to western states are being advised to check with their airlines for any reported delays.