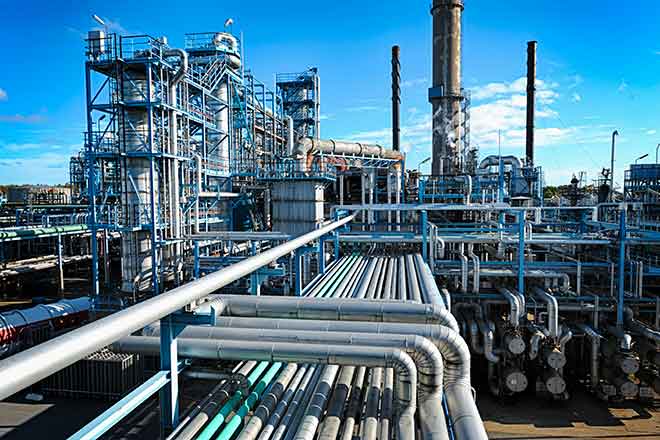 Published
Friday, July 23, 2021
(The Center Square) - Wyoming Governor Mark Gordon on Tuesday suspended operating time regulations for drivers delivering fuel with an executive order that his office said will "help prevent" possible fuel shortages.
The governor's office noted that the demand for gasoline has increased because of summer travel and noted that "increased fire suppression efforts" have also affected fuel demand.
"It is critical that we have adequate fuel supplies," Gordon said in a statement. "This is particularly necessary for air support during this fire season. These emergency rules will help increase fuel deliveries without potentially harmful delays."
The emergency rules, which last until August 20, suspend operating time regulations for drivers delivering fuel so they can help "meet the increased demand for fuel."
"This order applies specifically to drivers bringing gasoline, diesel or aviation fuel to Wyoming or doing in-state deliveries," Gordon's office said. "The order also aligns Wyoming with other surrounding states, which have implemented similar executive orders."
Gov. Kristi Noem in neighboring South Dakota recently signed a similar executive order "to ensure a steady supply of fuel is available to our visitors, businesses, farmers, and ranchers in the western part of the state.''
Gordon and Noem are among 10 Republican governors who this week signed onto a statement blaming the Biden administration's energy policies that they argue "have punished consumers still recovering from the pandemic."
The nation's average gas price as of Wednesday is $3.16 a gallon, according to the American Automobile Association (AAA).
Wyoming's current average is $3.46, with Teton County having the highest county average at $3.98, according to AAA.