Image
North Dakota updating pipeline safety programs
(The Center Square) - The North Dakota Public Service Commission is using a recent influx of federal dollars to implement pipeline safety programs.
The U.S. Department of Transportation's Pipeline and Hazardous Materials Administration awarded $2.6 million in grants to the state, according to U.S. Sen. Kevin Cramer.
The PSC will receive $354,635 for pipeline safety programs and an additional $46,770 for damage prevention programs, which educate the public about the state's pipelines.
Image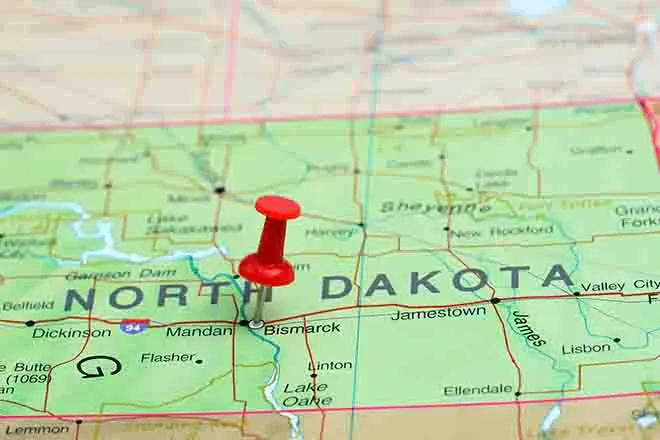 "This is an essential program," Sheri Haugen-Hoffart, a commissioner for the North Dakota Public Service Commission, said. "It has to do with education and the national program 'Call Before You Dig' (811) before we talk about any excavation. We want contractors to call. Underground pipelines or cables can be found so there is no damage. Moreover, this 'Call Before You Dig' is crucial because it allows us to get out there and educate the public. In this program we would like to see more money. Out of the $46,770, we only get around $10,000 for outreach education. We would like to see more money in that arena."
Image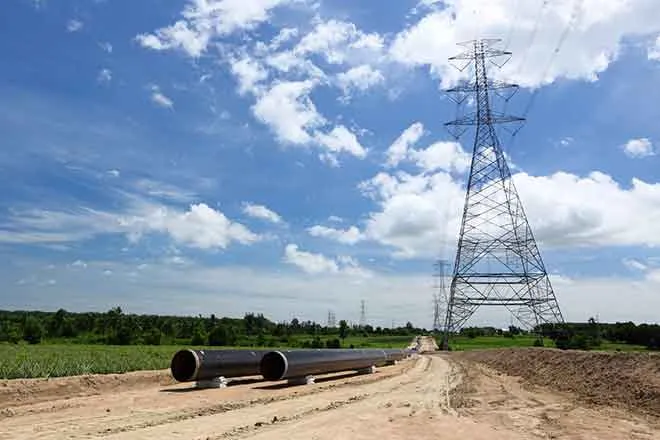 The state's pipeline system was reviewed this summer for safety, Haugen-Hoffart said.
"Out of that, we scored 99 out of 100," Haugen-Hoffart said. "We are implementing our pipeline safety program with the highest integrity possible."
North Dakota State University received two grants of $1 million each. One would create AI-powered software that would adapt gas pipelines to hydrogen ones. The second grant would fund the creation of a self-healing and self-sensing structural liner for pipelines.