Image
Northern Colorado mental health organization profiled by New York Times
It's not often that The New York Times visits eastern Colorado. However, a few months ago, it happened. Journalists were interested in learning what communities around the country are doing to address mental and emotional health. They stumbled upon the COMET Program. COMET (Changing our Mental and Emotional Trajectory) was developed by people living in eastern Colorado for rural community members. The program offers a "conversational guide" to talk with others when you are concerned about someone else's mental and emotional well-being – before a crisis.  The New York Times shared with the world the compassion, creativity, and resourcefulness of the people living in this region.
Image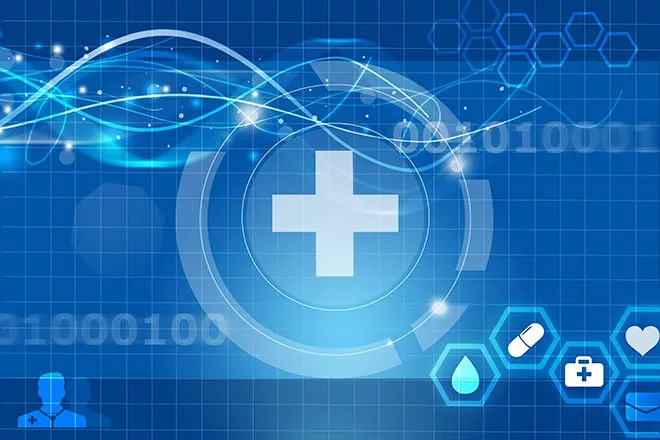 COMET was created by the High Plains Research Network Community Advisory Council (C.A.C.) – a grass-roots group of ranchers, farmers, teachers, business managers, students, and retirees from eastern Colorado. Years ago, the C.A.C. wanted to figure out a way to support other's mental health needs—before a situation becomes a crisis. The C.A.C. learned through a process of storytelling and analysis, called Appreciative Inquiry, that the pivotal event that helped a person facing a mental health challenge was often the act of someone else stepping in to make an observation, really ask how a person was doing, and listen. We call this being the "other" person. 
COMET offers a 90-minute training in using a "conversational guide." The program recognizes rural values of neighbor helping neighbor. It gives people permission to ask some harder questions and lowers the fears of asking tough mental health related questions. COMET does not ask community members to "be the fix" but encourages all of us to remember the importance of being "the other person." The training includes how to exit those conversations in a supportive way. Over 600 people in Colorado and around the country who wanted to feel more confident to reach out have been trained, including business owners, agricultural community members, educators, bank lenders, allied health professionals, and students.
Image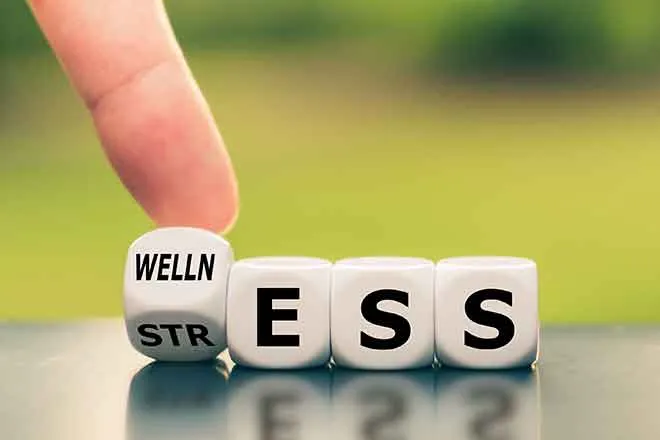 The New York Times journalists spent four brief days in eastern Colorado. They learned about the profound stress devastating many of our farming and ranching businesses, families, and communities. They found COMET to be another way of "inventing friendship." The many people who shared their stories showed them the desire rural community members have to help each other. To be willing to sometimes step outside of their comfort zones and ask another person, "How are you? No, really, how are you?" and make a difference in that person's life.