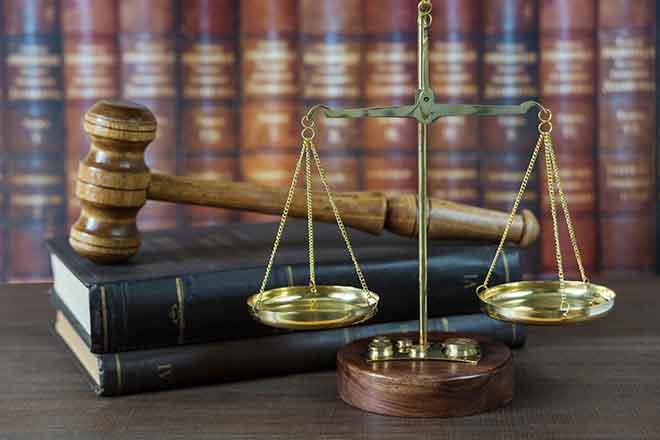 Published
Tuesday, April 16, 2019
NOTICE TO CREDITORS BY PUBLICATION PURSUANT TO SS15-12-801, C.R.S.
NOTICE TO CREDITORS
Estate of John A. Stavely a/k/a John Allen Stavely a/k/a John Stavely
Deceased
Case Number 2019PR30004
All person having claims against the above-named estate are required to present them to the Personal Representative or to District Court of Kiowa County, Colorado, on or before August 19, 2019, or the claims may be forever barred.
Frances E. Cain and Charles L. Stavely
Personal Representative
c/o Daniel C. Mong
Zisman, Ingraham & Mong, P.C.
3773 Cherry Creek N. Dr., Ste. 650
Denver, CO 80209
First Published April 19, 2019
Last Published May 3, 2019
In the Kiowa County Press