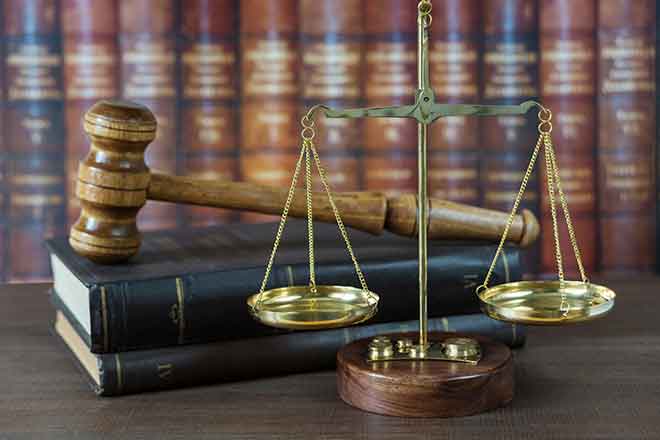 Published
Saturday, April 7, 2018
NOTICE OF ELECTION
POLLING PLACE
TO WHOM IT MAY CONCERN, and, particularly, to the electors of the Kiowa County Fire Prevention District of Kiowa County, Colorado:
NOTICE IS HEREBY GIVEN that an election will be held on May 8, 2018 between the hours of 7:00 a.m. and 7:00 p.m. The Board of Directors of the District have designated the following polling place(s):
The Community building in Eads, located at 15103 Highway 287, Eads, CO
Plainview School located at 13997 CR 71, Sheridan Lake, CO
The Community building in Haswell, located at 208 Hogue Street
At said election, the electors of the District shall vote for TWO Directors to serve the following terms of office on the Board of Directors of the District:
The names of persons nominated as Director for a FOUR-Year Term:
Zachary Kopasz
Shannon Votruba
Teresa Witte
NOTICE IS FURTHER GIVEN that an eligible elector of said district for the purpose of said election is a person registered to vote and who has been a resident of the District, or who, or whose spouse or civil union partner, owns taxable real or personal property within the District, whether said person resides within the District or not, ora person who is obligated to pay taxes under a contract to purchase taxable property within the District shall be considered an owner of taxable property for the purpose of qualifying as an eligible elector.
NOTICE IS FURTHER GIVEN that independent of the county voter lists, applications for permanent absentee voter status in special district elections must be filed with the Designated Election Official of the special district(s) from which you wish to receive mail-in ballots by May 2, 2018. An application form, for mail-in voting in Kiowa County Fire Prevention District elections, may be obtained at the district office at 1305 Goff Street, Extension Office.
Applications may be submitted by mail to the DEO of the Kiowa County Fire Prevention District, at mailing address: PO Box 792, Eads, CO 81036, or by Fax to 719-438-5314, or email to kcfpd2016@gmail.com.
NOTICE IS FURTHER GIVEN that applications for and return of mail-in voter ballots may be filed with:
Karen Jones, Designated Election Official of theKiowa County Fire Protection District
at: 1305 Goff Street, the Extension Office, Eads, CO between the hours of 8:30 a.m. and 4:00 p.m., until the close of business on the Friday immediately preceding the regular election (Friday, May 5, 2018). For questions call 720-600-1996.
KIOWA COUNTY FIRE PROTECTION DISTRICT
/s/ KAREN JONES,
Designated Election Official
First Published April 06, 2018
Last Published April 13, 2018
In the Kiowa County Press