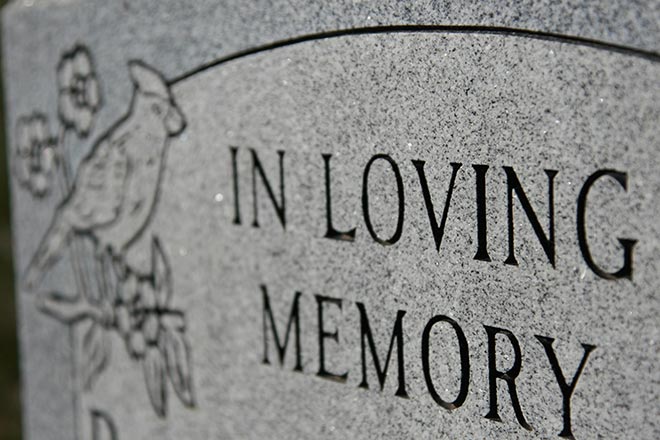 Published
Sunday, May 30, 2021
Betty Arlene Frazee
January 8, 1932 - May 24, 2021
Comfortable at home, Betty Arlene Frazee finished her course after fighting the good fight and keeping the faith and went home to be with her Lord and Savior, Jesus Christ, May 24, 2021, at the age of 89 years. An unassuming, kind and generous wife, mother and friend, Betty leaves behind a positive impact on all who knew her and otherwise benefited from her selfless style of treating others.
Born the second of five children to Mortimer and Mildred Hawk in Boise, Idaho, January 8, 1932, and baptized on June 18, 1939, Betty (Prissy to her dad) grew up in a good, Christian home, both parents devoting their lives to the ministry. Along with this came the experiences of adjusting frequently to new surroundings as the family relocated from time to time in fulfillment of the call to the pulpit. After Boise were stints in Flagstaff, Winslow, Aho and Globe, Arizona, then Albuquerque, New Mexico, before the family landed, finally, in Dodge City, Kansas. This is where Betty attended and graduated high school, participating as a twirler in the marching band, worked as a telephone operator and met her mate for life, Francis, who had arrived in Dodge City to attend junior college.
Betty and Francis were married July 1, 1951, and made their home in Eads, where they raised four children and worked - Betty at the First National Bank in Eads - along with operating the local bowling alley, Eads Lanes, for a number of years. After retiring, they traded the cold of Colorado for the warmth of Arizona and became snowbirds, spending their winters in Arizona City where they found a cozy little retreat and made many more new friends. After losing Frank in 1997, Betty continued her annual sojourn in Arizona alone for a few years before giving it up and returning to Colorado full time. After living at the Water Valley Independent Senior Living complex in Windsor for five years, Betty returned to her home in Eads to stay.
Betty's life centered around God, husband and family. Her children were raised in the church, attending Sunday School and Church every Sunday morning growing up. She led an active lifestyle highlighted by such things as many years of boating fun at the local reservoirs, school activities, multi-family get-togethers, and even a small community group trip to Hawaii to attend her son, Kent's, college graduation.
She loved a challenge, attested to by the fact that she attempted snow skiing for the first time in her life after age 50 and with a bad ankle.
She was adept at making the best of any situation and had a calming influence in chaotic circumstances.
During her later years, Betty enjoyed following the interests of her children, grandchildren and great grandchildren. She loved to read, and was always up to a friendly competition in a card, table, or even digital game. She was still sharp as a tack at the time of her death and keeping adequate pace with advancing technology.
Betty will be reunited in heaven with her husband Frank; parents; and siblings, Hugh, Frances and Donna.
Her legacy will live on through her sister, Margie (Frank); children, Cheryl, Steve, Kent (Curtis), Brent (Pam); seven grandchildren, Beth, Nicole, Curtis, Kyle, Melissa, Erin and Kolsie; and 14 great grandchildren, Daniel, Jalen, Cloe', Alex, Jordan, Ayden, Brady, Kyler, Jackson, Noah, Justin, William, Chandler, and Jacob.
Funeral services for Betty A. Frazee will be held at the First Christian Church in Eads Tuesday, June 1, at 10:00 a.m. Burial will follow at the Eads Cemetery.
Memorial contributions may be made to Deaf Missions, 21199 Greenview Rd., Council Bluffs, Iowa 51503, or to Lamar Area Hospice.
Arrangements are under the direction of Brown Funeral Home.