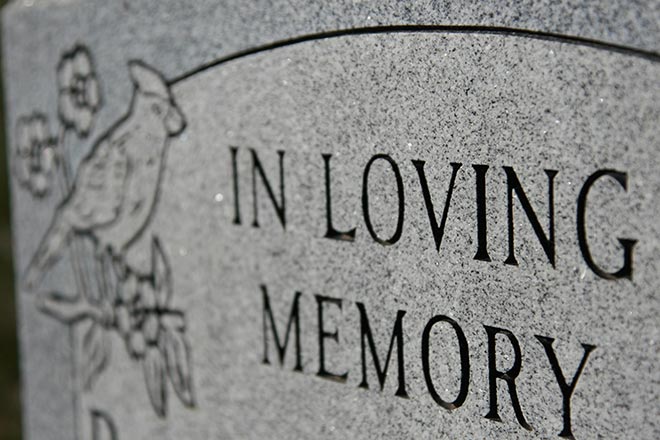 Published
Saturday, May 18, 2019
Betty Jean Bean Igou
January 1, 1930-May 13, 2019
Betty Jean Bean Igou was born January 1, 1930, in Crowley and went to be with the Lord on May 13, 2019. She lived on her parents' farm and went to school in Crowley, where she graduated in 1948.
After attending business school in La Junta, she moved to Hugo in 1949, where she worked for the Lincoln County ASC office.
In 1950, she met her husband to be. She and Roger were married July 7, 1950, in Hugo.
The couple lived in Hugo for one year, and then moved to Colorado Springs for one year.
After moving back to Crowley in 1952, she and Roger had two children, Randy (Brenda) Igou and Roxie (Bob) Harford. The family moved to Ordway in 1955.
She went to work at the First National Bank in Ordway in 1958, working there for 20 years.
She then started work for Crowley County Abstract and Title, where she retired from in 1999.
Betty is preceded in death by her husband, Roger Igou; son, Randy Igou; grandson, Scott Igou; brother, Verle Bean; and her parents Everett and Mildred Bean.
She is survived in death by her daughter, Roxie (Bob) Harford; grandchildren, Grant Brewer, Angie (Rob) Igou, and Natalie (Jaime) Hosmer; nephew, Clint (Tanya) Bean; niece, Amy (Dave) French; and great-granddaughter, Tenley Hosmer.
Memorial services were held Saturday, May 18, 2019 at the First Christian Church of Ordway with Pastor Jason Keshishian officiating.
Memorial gifts may be made to the First Christian Church, 401 Lincoln Avenue, Ordway, C0 81063, or through the funeral home.
Arrangements were under the direction of Peacock-Larsen Funeral Home and Arkansas Valley Crematory.