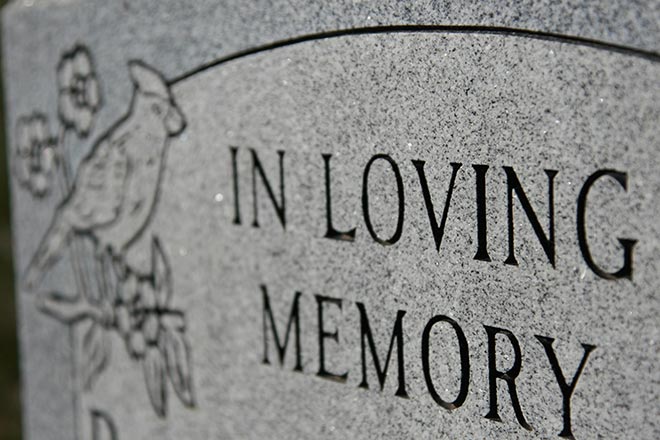 Published
Friday, January 28, 2022
Betty L. Mahlberg
June 21, 1930 - December 21, 2021
Betty Lou (Gudgel) Mahlberg was born June 21, 1930, to Oscar and Dora (Sherman) Gudgel.
She was the second generation to be born and raised in Cheyenne Wells. Betty was premature at birth, so the doctor bundled her in a shoebox and sent her home thinking she may not survive since she was so small. That was the beginning of Betty's determination.
Betty attended school in Cheyenne Wells except for four of her early years when the family moved to Denver for Oscar's health. She graduated from Cheyenne County High School in 1949.
Betty married the love of her life, Ben O. Mahlberg, June 1, 1949. To this union five children were born: Elizabeth (Betsy), Lawrence (Larry), Joseph (Joe), Kathleen (Kathy), and Benjamin (Bennie).
While Ben was busy with farming and ranching, Betty was busy with the children, house, garden, sewing, chickens, etc. on the farm. When rounding up cattle because of inclement weather, Betty and the kids helped move them from the pasture to the farm. She was known for driving the pickup/car on the cattle drive and would yell "bail out" for the kids to jump out and walk behind the cattle while she would take off after some critters that were going the wrong way.
She was always busy with the kids, taking them to and picking them up from the Catholic school, ballgames, sewing clothes (pep club uniforms, too), baking every day for afternoon snack, and so on. Almost every evening you could find Betty playing the organ and Ben playing the guitar while the kids were cleaning up after supper. The children and the grandchildren loved to dance to the music, sing along, or even help play the organ.
Betty was the church organist for many years. She was active in Altar Society, Historical Society, Pitch Club, and an Extraordinary Minister of the Eucharist and take Holy Communion to shut ins. She was very artistic and did ceramics, making numerous figurines for family and friends. Betty also loved her chihuahuas, having one in the house for many years.
Sadly, Ben, her husband, passed away in July of 2002 after 53 years of marriage.
Betty suffered a stroke the day after her birthday in 2012. After her rehabilitation, she lived with Betsy in Northglenn for a few years, then they moved to the Mahlberg farm for the remainder of her life.
Betty Lou went to be with the Lord December 21, 2021, at Keefe Memorial Hospital at the age of 91 years 6 months. She was born on the first day of summer (longest day), and died on the first day of winter (shortest day).
Betty was preceded in death by her husband, Ben; parents; brothers and sister; son-in-law, Harold Joiner;daughter-in-law, Karla Mahlberg; and grandson-in-law, Kevin Erker.
She is survived by Betsy Joiner of Cheyenne Wells; Larry (Jackie) Mahlberg of Lucas, Texas; Joe (Debbie) Mahlberg of Loveland; Kathy (Chuck) Hanavan of Cheyenne Wells; Ben F. (Allison) Mahlberg of Broomfield; 12 grandchildren, 21 great-grandchildren, and several nieces and nephews.
Visitation/Rosary services were held December 28, 2021, at Sacred Heart Church. Funeral Services were held December 29, 2021, at Sacred Heart Church.
Memorial contributions can be made in Betty's name and left at the Eastern Colorado Bank.
Arrangements were under the direction of Brown Funeral Home in Cheyenne Wells.