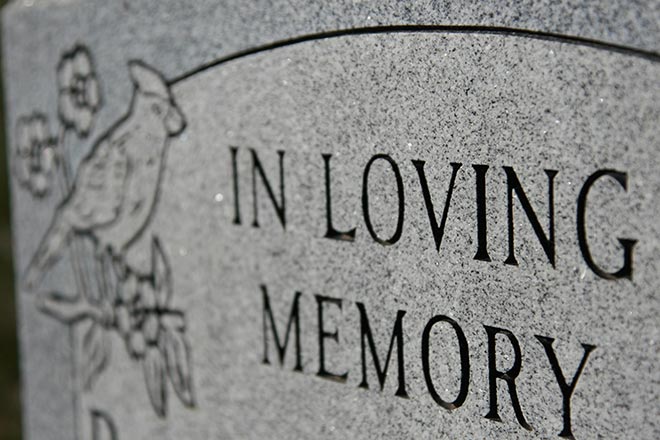 Published
Sunday, July 18, 2021
Bobby Joe Pair
August 21, 1940 - July 9, 2021
Bobby Joe Pair was born to Thomas and Grace Pair August 21, 1940, in Oklahoma City where he resided most of his life. Bobby departed this life to be with his late wife Caroline July 9, 2021.
He loved traveling with his wife, listening to country music and watching OU football.
Bobby was an active member of the Oklahoma City chapter of the Country Music Singers Association for many years, and drove a truck for Helmerich & Payne, Inc. until he retired in 2006.
Bobby was a gentle soul with a sweet smile and huge heart and will be missed by all of those who knew and loved him.
He was preceded in death by his wife, Caroline Pair; son, Billy Joe Pair; mother and father; brothers, Virgil, Quincy and Donald; sister, Joy McHargue; and stepson, Monte McLoud.
He is survived by his sister, Inez Burk; children, Scotty L. Pair, Michael D. McLoud and his wife Cindy, Kimberly A. McLoud-Edwards and her husband Keith; grandchildren Tasha Pair, Justin W. McLoud and his wife Kayla, Amanda A. Hokanson and her husband Shawn, William J. Brandt, Cardon C. Brandt, Remington R. Brandt and his wife Camie, Jeramy L. McLoud and his wife April, Tiffany L. Gonzalez and her husband Johnny, Stacy L. Salaberrios and her husband Anthony, Chance P. Edwards, and Caroline T. Edwards; and 14 great grandchildren.
Funeral services were held July 15, 2021, at the Ford Funeral Service - Candlewood Chapel in Oklahoma City, Oklahoma.