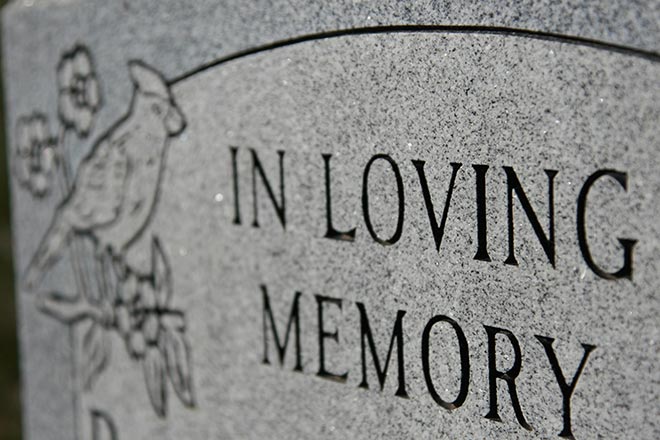 Published
Saturday, September 4, 2021
Charlotte VanMeter Rogers
January 25, 1941 - August 27, 2021
Charlotte VanMeter Rogers was born to Alfred E. VanMeter and Edna L. Burkhart VanMeter January 25, 1941, in Denver and passed away August 27, 2021, at her home in Lamar with her family by her side.
Charlotte attended East High School in Denver. She married Jameson (Jim) Rogers May 18, 1957.
She received a certificate in computer business practices for farming from Lamar Community College. She was an avid reader and an excellent trivia player.
She worked as a secretary for the Financial Industrial Fund where her boss never wanted her to quit, until she became a mother, which she worked at tirelessly for the next 28 years when all her children left the nest. She was the Vice President of Rogers Farms for 46 years.
Char was a master video gamer, saving Princess Peach Toadstool many times. She became "Remington Char" detective extraordinaire playing "Where in the world in Carmen San Diego?"
Char was a Girl Scout leader, school room mother, square-dance set mother, and all around fabulous cheerleader for all of her children, grandchildren and great grandchildren.
She is preceded in death by her husband, Jameson "Jim" Rogers, and her parents.
Charlotte is survived by her children, Terri (Dave) Lira of Lamar, Linda (Kenny) Seiling of Lamar, Jamie (CD) Rolen of Pueblo West, and Jim (JoDell) of Lamar; grandchildren, Jennifer (Chad) Hawkins, Janelle (Josh) Ketels, Melissa (Kyle) Miller, Ashley (George) Mayjoy, Daina (Brian) Morris, Matt (Adrianna) Lira, Brandon (Taylor) Rolen, Shayla (Sisay) Amare, Joey Rogers, Jake Rogers, and Jesse Rogers; and great grandchildren, Blake Miller, Aspen Hawkins, Ayden Mayjoy, Brooklyn Miller, Stetson Hawkins, Dalton Lira, Sage Ketels, Priya Mayjoy, Riley Morris, Gavin Lira, Chase Ketels, Austin Rolen, Harper Hawkins, Emma Figlio, Isabella Figlio, Addy Ketels, Maya Mayjoy, Lydia Rolen, Lukas Amare, Scarlett Rolen and Owen Lira. She is also survived by her brothers, Bud (Judy) VanMeter of Milliken, Bob (Gloria) VanMeter of Lakewood, Mike (Jan) VanMeter of Wheatridge, Russ (Sharon) VanMeter of Aurora, sisters-in-law LaVonne Ralstin of Emporia, Kansas, and Claire Rogers of Socorro, New Mexico, as well as 20 nieces and nephews, numerous cousins and friends.
Memorial contributions can be made to Southeastern Colorado Cancer Initiative either direct or in care of the funeral home office.
A celebration of life for longtime Lamar resident, Charlotte Rogers, was held September 3, 2021, at the Peacock Family Chapel. Per Charlotte's request cremation followed.
Arrangements were under the direction of the Peacock Family.