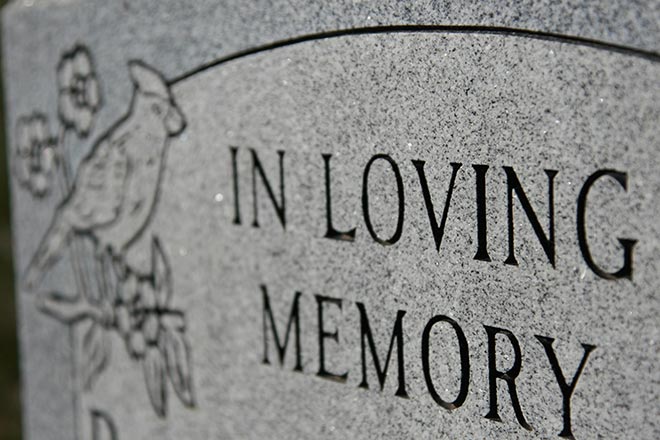 Published
Sunday, September 1, 2019
Danny William McCann
February 12, 1957 - August 20, 2019
Danny William McCann, 62, of Marbleton, Wyoming, passed away at his home Tuesday, August 20, 2019, following several years of declining health issues.
Danny was born February 12, 1957, in Rawlins, Wyoming, to Donald and Phyllis McCann. He grew up and attended schools in Rawlins, and graduated from Rawlins High School in 1975.
He married his sweetheart, Sandra Kay Knoblock, November 11, 1978, in Eads, Colorado. To this union was born their son, Tye, and together they settled and made their home in Marbleton, Wyoming.
Danny worked and volunteered with the local fire department for thirty years, and worked for Williams Field Service for thirty nine years.
He enjoyed hunting, fishing and the outdoor activities of Sublette County.
Danny is survived by his wife, Sandy, of Marbleton; son, Tye (Michelle) McCann, of Cordes Lake, Arizona; mother, Phyllis McCann; sister, Peggy (Jerry) Colson; brother, Tom McCann; and three granddaughters, Kyllie, Danielle and Taylor McCann.
He is preceded in death by his father, Don McCann.
A memorial service was held August 26, 2019, at the Community Congregational Church in Big Piney, Wyoming.
Memorial contributions in Danny's memory may be made to Southwest Sublette County Pioneer's Senior Center, P.O. Box 33, Big Piney, WY 83113.