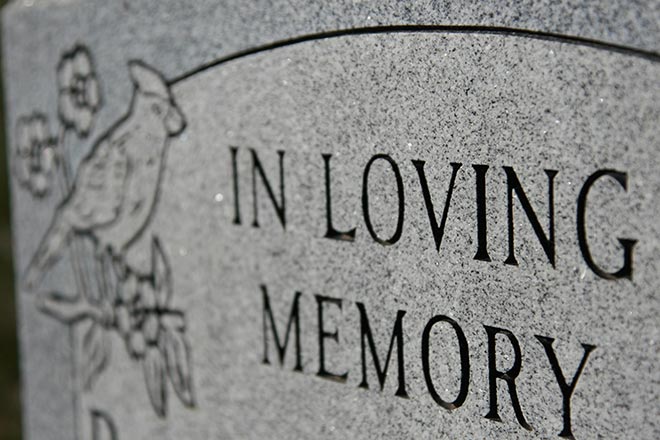 Published
Tuesday, November 16, 2021
Donna Telinde Kelley Heddles
July 7, 1937 - November 6, 2021
November 6, 2021, Donna Telinde Kelley Heddles went to be with God.
Donna was born in Monte Vista July 7, 1937, to Bill and Hazel Telinde.
She worked in Lamar at Sacred Heart Hospital and then Prowers Medical Center in Medical Records, for years as she raised four kids.
She also attended the Presbyterian church in Lamar and was the organist and the pianist. She belonged to Zonta and was a member of a sorority.
Donna was always artistic as well as she loved to paint and draw and create artwork that was recognized and presented for viewing at the county fair and in town.
Donna was preceded in death by her parents; brothers, George and Harvey; husband, Phil Heddles; and daughter, Kathi Richards.
She is survived by her children, Koy (Rick) Glover of Eads; Kurt (Mary) Kelley of Muskogee, Oklahoma, Kerri (Gary) Dubas of Fort Worth, Texas; and son-in-law, Bill Richards (Kathi) of Crestwood, Kentucky.
Donna also leaves behind seven grandchildren and 11 great grandchildren.
Funeral services were held Friday, November 12, 2021, at the United Methodist Church in Eads.
Donna was laid to rest Saturday, November 13, 2021, beside her husband, Philip Heddles, in the Delta City Cemetery in Delta.
Memorial contributions may be made to the Prairie Pines Assisted Living Center, the Eads United Methodist Church or the Lamar Hospice.
Arrangements were under the direction of Brown Funeral Home.