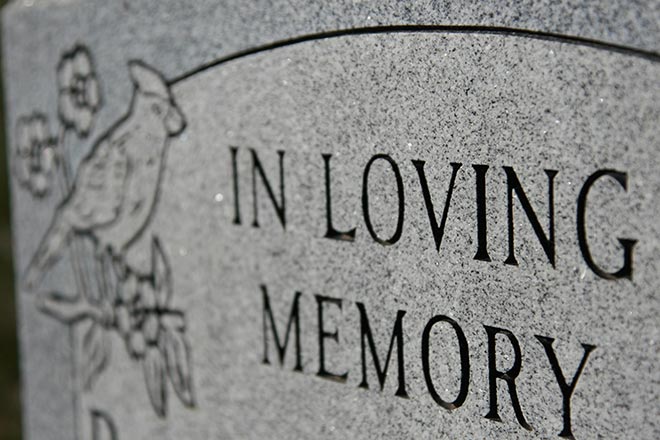 Published
Friday, November 13, 2020
Douglas Oliver Rouse
March 19, 1948 - November 8, 2020
Douglas Oliver Rouse was born March 19, 1948, in Eads. He died November 8, 2020 at Weisbrod Memorial Hospital in Eads.
He lived in Eads with his parents Raymond (Bud) and Wanda (Mitchell) Rouse. The family moved to Leoti, Kansas, where he attended elementary school and Wichita County High School.
Doug married Marlene Jacobs of Eads March 25, 1972. Their family increased by three with the birth of daughter Kelli, and sons Chad and John. The couple later divorced.
Doug lived in Denver and Longmont, where he worked as a carpenter and in maintenance. When his health started to fail, he moved back to Eads to be closer to his children.
Doug enjoyed watching his grandkids sports and was very proud of their accomplishments in and out of school. He was also very excited about the four newest grandchildren adopted into the family. He loved NASCAR - especially Dale Earnhardt - Rockies baseball, and Bronco's football.
Doug was preceded in death by his parents and a brother-in-law, Richard (Dick) Clark.
Surviving are his children, Kelli Jensen, Chad and Tiffany Rouse, and John and Autumn Rouse, all of Eads; sisters, Phyllis Clark of Glendale, Arizona, and Conda and Dave Simon of Syracuse, Kansas; eight grandchildren, Tyler and Brenna Rouse, Rustin and Duff Jensen, and Isaiah, Jace, Bay and Ramona Rouse, all of Eads; niece, Chanda and Michael Grabowski and daughters Kacey and Corey of Peoria, Arizona; nephews, Dalton and Whitney Simon and sons Asher and Ryder of Garden City, Kansas, and Darrin Simon, Amber Rowan and daughter Bailey of Syracuse.
Arrangements were under the direction of Brown Funeral Home.