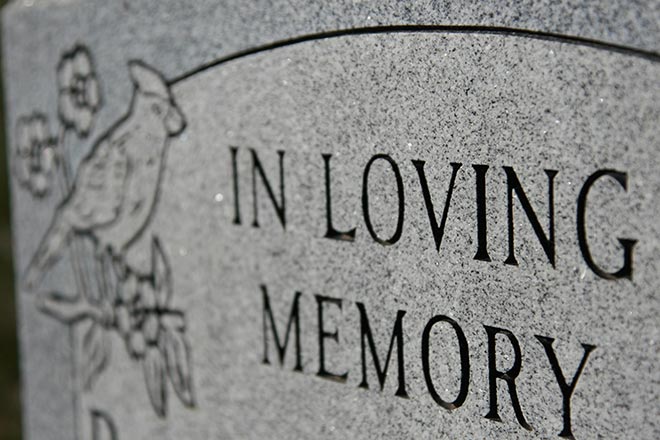 Published
Sunday, May 14, 2023
Eunice "Honey Belle" Dixon of Eads passed away May 6, 2023 at Weisbrod Memorial Hospital in Eads. Honey Belle was born January 31, 1942 in Raton, New Mexico, to Emmett and Aline Thrasher. She attended Mount Pearl and later graduated from Kit Carson High School.
Honey Belle married Jack J. Dixon June 9, 1960, in Hooker, Oklahoma, and to this union were born three children: Jack, Robyn and Michael. They moved to the ranch west of Eads in 1961, and she resided there until she entered the extended care unit at Weisbrod Memorial Hospital in October of 2022.
Honey Belle helped Jack run the ranch, faithfully planted a garden every year, and loved tending her rose bushes. She was a wonderful photographer and loved taking pictures. She even taught photography in 4-H for several years. She enjoyed watching her sons in their sporting events, and continued this with her grandchildren. She and Jack never missed an event. Her grandchildren were a great joy to her. She was an avid reader and made ceramics for every occasion.
She is survived by her husband, Jack Dixon; sons, Jack M. Dixon of Pueblo, and Michael (Shannon) Dixon of Eads; grandchildren, Marisa (Grady Brunk) Dixon of Kearney, Nebraska, and Dylan Dixon of St. Charles, Missouri; sister, Dottie (Richard) Najera, of Commerce City; brother, Tommy (Arlene) Thrasher of Parker; and numerous nieces and nephews.
She is preceded in death by her daughter; Robyn Lynn; parents, Emmett and Aline Thrasher; and sister, JoAnn Jacobs.
Graveside services were held May 13, 2023, at the Eads Cemetery.
Memorial donations may be made to the Kiowa County Public Library.
Arrangements were under the direction of Brown Funeral Home.