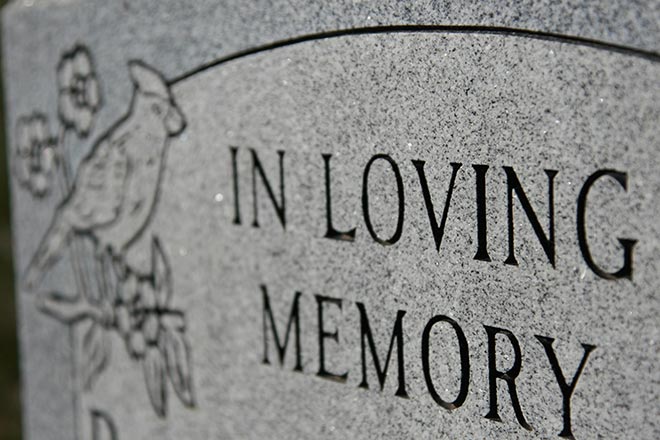 Published
Friday, July 23, 2021
George Hogan
April 26, 1941 - July 22, 2021
Long time Lakin, Kansas, resident, George Hogan, died peacefully at his home July 22, 2021. At the time of his death, he was surrounded by his wife, his four children, eight grandchildren, and eight great grandchildren.
George and his wife, Judy, ran a dog boarding business south of Lakin, called Toyland Kennels, for many years. George cherished the relationships he developed with his customers and missed them after his retirement.
He was born to George Hogan, Sr., and Beulah (Wolfe) Hogan April 26, 1941, in Cheyenne Wells. He was at home with his parents, sister, Emma Rose, and brother, Tim, in Kit Carson.
George started his working career on the family ranch in Kit Carson. After college, George taught school for many years, then worked at Colorado Interstate Gas until his retirement in 1999.
He married Judy Bethel August 20, 1964, and they had four children. George and Judy were also parents to countless foster children over the years. Many of their foster children remain in contact with them to this day.
George was an avid sports fan. He loved his Denver Broncos, and he loved Jayhawk basketball. He was a successful wrestling coach. He has continued to keep in contact with many of his wrestlers over the years.
He enjoyed woodworking and, before his illness, he loved playing golf, but the thing George loved most in life was his family. He spent many a weekend traveling to a grandchild's wrestling tournament, basketball game, cross country meet, or football game, or playing the guitar with his grandsons. It didn't matter the activity if he had a kid or grandkid participating, he was there.
George also loved people and never knew a stranger. And finally, George loved the Lord. The church played a big part in his life. He was a musician and played music regularly during church services.
George is survived by his loving family which includes wife, Judy, of the home; daughters, Melanie Anderson and her partner Todd Angel of Lakin, Valerie Wilken and her husband Mikell of Scott City, Kansas, and Tracy Kennedy and her husband Bobby of Lakin; son, James Hogan and his partner Allie Knoll of Holcomb, Kansas; eight grandchildren Zack Anderson and his wife Samantha, Nichole Ames and husband Carson, Brittni Martinez and husband Jullian, Alex Andereson and wife Kacey, Maddison Schneider and husband Tyson, Trevor Kennedy and fiance Ella Sherwood, Hunter Kennedy and fiance Courtney Schneider, and last but certainly not least, the apple of the family's eye, Indie Hogan-Knoll; eight great grandchildren, Hadleigh Ames, Beckam Ames, Emytt Martinez, Bellameigh Martinez, Oaklynn Schnieder, Copelan Kennedy, Charlie Seal and Hendrix Anderson. He is also guardian angel to two little ones yet to make an appearance; brother, Tim Hogan and wife Jan and their family; sister-in-law Linda Offill and her family; brother and sister-in-law Keith and Deb Nidey and their family; brother and sister-in-law Max and Caron Strasener and their family.
He is preceded in death by his parents, George Sr. and Beluah Hogan; nephew, Zane Pearce; niece, Lori Rollo, brother-in-law, Jim Offill; and foster son Sean Crevey-Hogan.
A Vigil service and Rosary will be held at 6:30 p.m. Tuesday, July 27, 2021, at St. Anthony Catholic Church in Lakin.
Funeral Mass will be held at 10:30 a.m. Wednesday, July 28, 2021, also at St. Anthony Catholic Church in Lakin with Fr. Peter Tran as Celebrant. Burial will follow at the Lakin Cemetery.
Friends may call from 4:00 p.m. to 8:00 p.m. Monday and from 9:00 a.m. to 5:00 p.m. on Tuesday all at Garnand Funeral Home in Lakin.
The family suggests memorials be given to St. Anthony Catholic Church or to CASA, both in care of the funeral home.
Arrangements are under the Direction of Garnand Funeral Home.