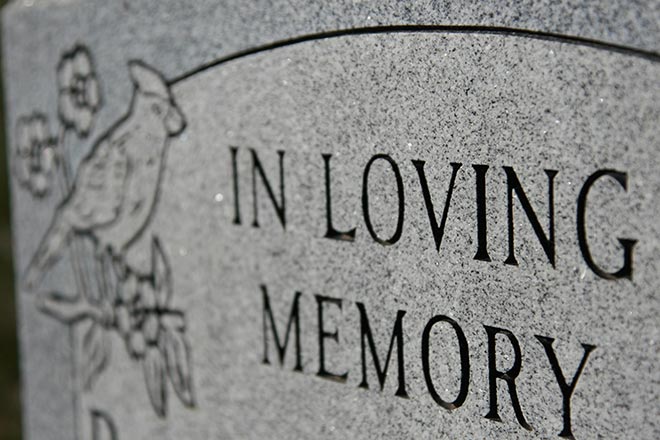 Published
Thursday, April 2, 2020
Helen "Vernie" L. Miller
August 7, 1923 - March 29, 2020
Helen LaVerne (Bass) Miller was born August 7, 1923, in Bellaire, Ohio, to Clyde Everett and Helen Isabel (Anderson) Bass. She passed away March 29, 2020, at the age of 96, at Prairie Pines Assisted Living Center in Eads.
Helen, lovingly known as Vernie, was the oldest child in her family. Vernie had wonderful memories of her childhood which included trips to Texas and California.
Unfortunately, her world turned upside down and she had to grow up real fast when her dad died. The 13-year-old Vernie had to help her mom with a younger brother and another brother who was born three weeks after her father's burial.
She was very active in school and graduated from Shadyside High School in Ohio. She immediately began working at the power company as a secretary. She loved telling everyone about the first time she was introduced to her future husband just after World II ended. His first words to her were, "How do you do, do you go steady?" After that they did go steady and were married November 9, 1946 in Russell, Kentucky. They had 70 wonderful years together.
They lived in Rocky River, Ohio, until moving to Indian Lake Estates, Florida, in 1990 after George retired. They moved to Haswell in 2013 to be with their son, Greg, and his wife, Nancy.
Vernie was a homemaker who loved to play golf, tennis, bridge and to socialize with friends and family. She also kept busy with volunteer work at a hospital in Ohio and at the Methodist Church.
She is survived by her son, Greg (Nancy) Miller; six grandchildren, Brandy, Steven, April, Rachael, David, and Zachary; and many great-grandchildren, nieces and nephews. She is preceded in death by her husband George, her brothers Gene and Don, and many other relatives and friends.
Due to the current situation with the COVID-19 pandemic, memorial services will have to be held at a later date. In lieu of flowers, the family suggests donations to Prairie Pines Assisted Living, P.O. Box 787, Eads, CO 81036 or to a charity of your choice.
Arrangements are under the direction of Brown Funeral Home.