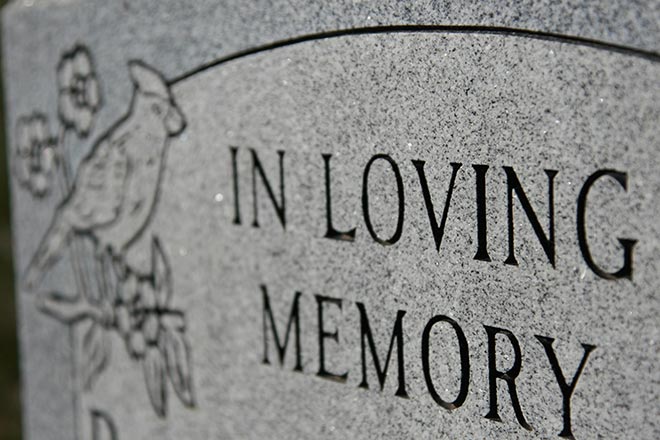 Published
Wednesday, February 10, 2021
Ida Mae Davis
March 8, 1930 - January 31, 2021
Ida Mae was born March 8, 1930, to Samuel Wakefield and Amanda Grace Parkes at the homestead nine miles north of Kit Carson. Being the third child of four girls, she grew up helping her parents and sisters take care of the home. She learned to milk cows, cook, sew, and help plow the fields. She talked a lot about the horses and wagon used for making trips to town and the mailbox. When she made her two older sisters mad, she would escape to the top of the windmill because they were scared to climb it.
Ida Mae attended Mount Pearl School until her dad sold the farm in 1944 and they moved to Cheyenne Wells. They lived there for a year moving to Kit Carson. She would spend the rest of her life there.
Ida Mae was working for Ernie Jones at the drug store fountain when she met the man who would become her husband, Ernest (Ernie) Davis. They eloped to Raton, New Mexico, and were married October 22, 1950. Upon their return, Ernie was greeted with a letter drafting him into the Army.
Ida Mae and Ernest were blessed with the births of seven children: Bernita, Carl, Russell, Mary, Erle Wayne, Chrystal and Angela.
Ida Mae and Bernita met Ernie in San Francisco, California, on his return home from Korea in 1952. Returning to Kit Carson, Ida Mae settled in to being a mother and homemaker. Ida Mae ran the creamery on the south end of Main Street processing cream brought in by the local farmers. The cream cans were taken across the street to the train depot and loaded on the train for Denver.
Later, Ida Mae went to work at the Trading Post Restaurant for Buck Price, working for Bob Hale, Kenneth and Wanda Paxson and Rod and Gayle Hereford. She quit working in the restaurant and went to work taking care of people in Kit Carson. First was Helen George and then Adeline Rhodes.
She spent 25 years sitting at the Kit Carson Museum, meeting people from all over the world and answering their questions about the area. She was the go-to person, even for the people of Kit Carson wanting historical information about the community.
Ida Mae left this world to join Ernie and others January 31, 2021, at the age of 90. She is preceded in death by her husband, both parents, three sisters, three half-brothers, two half-sisters, two step sisters and one grandson.
Ida Mae leaves seven children: Bernita Davis of Las Cruces, New Mexico; Carl (Ester) Davis of Brownwood, Texas; Russell Davis of Cheyenne Wells; Mary Davis of Texico, New Mexico; Erle Wayne Davis of Clinton, Oklahoma; Chrystal Bryant of Erick, Oklahoma; and Angela Davis of Kit Carson; 12 grandchildren, 26 great grandchildren and one great, great grandchild.
Funeral services were held February 5, 2021, at the United Methodist Church in Kit Carson, with Rev. Burry Bessee officiating. Jimmy Brown served as pianist, with Jim Bessee singing "Old Rugged Cross," Amazing Grace," and "Where No One Stands Alone." Casket bearers were Carl Davis, Russell Davis, Erle Wayne Davis, Jeremy Gaynor, Joel Maxcy, Michael Harrell and Lee Shrank. Honorary pallbearers were Kevin Estes, Park Wood, Victor Gibbs, Pat Ward, Carl Randel and Ronald White.
Graveside committal services were held at the Kit Carson Cemetery.
Memorial contributions may be made to Kit Carson VFW Post 3411 or to Keefe Memorial Hospital.
Visitation and funeral services were handled with care by Brown Funeral Home.