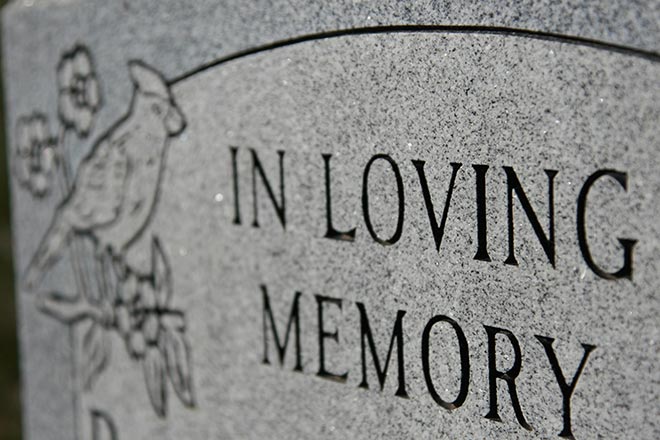 Published
Sunday, February 5, 2023
James Hamilton
July 19, 1926 -- January 31, 2023
Jim was born July 19, 1926, at Eureka, Kansas, to Charles and Phyllis (Bates) Hamilton and passed away January 31, 2023, at his home in Lamar at the age of 96.
Jim spent most of his childhood on a farm near Toronto, Kansas, and attended school at Quincy, Kansas. During his senior year in school, he persuaded his parents to let him quit school and join the Marine Corps. They finally gave in and he enlisted and went to San Diego for boot training and then overseas.
He was in the engagements at Saipan, Tinian, and Iwo Jima. After returning to the states, he finished high school in San Diego. Upon his discharge, he returned to Toronto, Kansas, where he met and married Darlene Kester in September 1946 and they moved to Denver. Jim attended Denver University for two years and he quit when he was accepted by the Colorado Courtesy Patrol in May of 1949. Jim and Darlene were sent to Limon, where he worked at the Port of Entry.
Later they were transferred to Grand Junction where their son, Stephen, was born. Jim was recalled into the Marine Corps during the Korean War and, upon discharge, he and Darlene came to Lamar in 1952, where they finished their time with the State Patrol. He retired in March of 1981.
Jim later went to work for the late Sheriff George Martin as a deputy and part time civil defense director for Prowers County. When Sheriff Martin retired, Jim ran for and was elected Sheriff for three terms. He decided it was time to quit even though he enjoyed his work. Since his retirement, Jim has enjoyed working in his yard with his flowers, and learning music, teaching himself how to play the guitar.
He is preceded in death by his wife, Darlene Hamilton; parents; daughter-in-law, Jean Scriven; special friend, Beverly Augustine; and brother, William Hamilton.
Jim is survived by his son, Steve Hamilton of Hasty; granddaughter, Pamela Jean Scriven of Denver; great-grandchildren, Raydan Bencomo, Javon Bencomo, Kamiah Bencomo and Gian Carlo Bencomo; and his beloved pet, Chil.
Visitation for Jim will be held from 9:00 to 11:00 a.m. Tuesday, February 7, 2023, at the Peacock Family Chapel. A celebration of life will follow at 11:00 a.m. with Reverend Kathy Leathers officiating.
Interment will follow at Fairmount Cemetery with Military Honors provided by local V.F.W. and American Legion Posts, as well as burial rites under the auspices of the Lamar Benevolent and Protective Order of Elks Lodge # 1319.
Arrangements under the direction of Peacock Funeral Home.