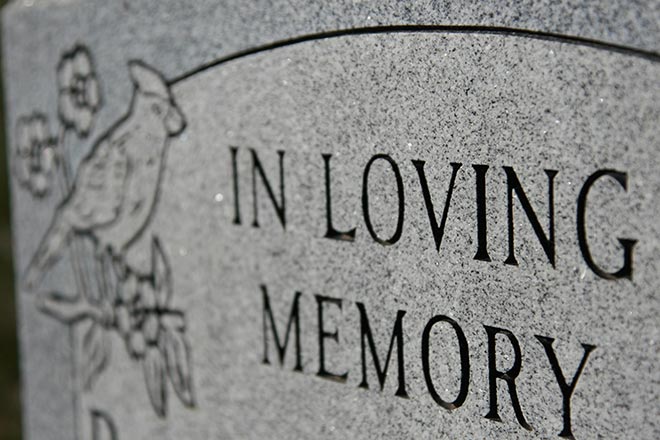 Published
Sunday, July 24, 2022
Johnny F. Maxwell
May 24, 1954 -- June 21, 2022
Johnny F. Maxwell Johnny Maxwell, known to his family and friends as John was born May 24, 1954, to Prince and Rose (Phinnessee) Maxwell in Tribune, Kansas, and passed away unexpectedly June 21, 2022, at his home in Lamar. John was 68.
John is survived by his siblings, Lorenzo Hurde, Sr., Nelson Grayson, Jr., Robert Grayson, Rebecca Jackson and Iva Fairley; as well as nieces, nephews, cousins' other family and many friends that include Thomas Evans and his fellow Lions Club members.
He is preceded in death by his parents; brothers, Willis James Hurde and Hurley Hurde; sister, Gloria Morris; and a special aunt and uncle, Nelson and Sarah Grayson.
Following the death of his mother, John moved to Towner and lived with his aunt and uncle. He attended Towner and Plainview schools, graduating from Plainview in 1973.
During his school career, he participated in football, basketball, and baseball. John pitched several no hitter games.
He was a member of Boy Scouts of America as well as Towner's 4-H Club. John was a talented vocalist and bass guitar player.
During his seven-year tenure in the United States Air Force he was a Material Facilities Specialist and received the Air Force Commendation Medal, Air Force Good Conduct Medal, and the Air Force Longevity Service Award Ribbon.
Following his military, time John worked various jobs, but his favorite was operating the Compassion Helping Hands homeless shelter.
John was a kind and generous person, willing to help those in need. His faith was very important to him. Serving the Lord in various ministries brought joy and fulfillment to his life. Working with church youth groups, helping maintain church campgrounds, and organizing bell ringers for Salvation Army during the Christmas holiday were some of the ways he ministered.
Gardening, keeping an immaculate yard, flying RC drones and helicopters, viewing the sky through his telescope, camping, fishing and being a Lions Club member were his hobbies.
A graveside service is scheduled for 10:00 a.m. MDT July 30, 2022, at the Greeley County Cemetery in Tribune, Kansas. A reception to follow at Tribune Assembly of God Church, 220 W. Lawrence Street.
Memorials in John's name can be made to the Lamar Lions Club Foundation in care of Peacock Funeral Home, 209 South 4th Street, Lamar, CO 81052.
Arrangements are under the direction of the Peacock Family.