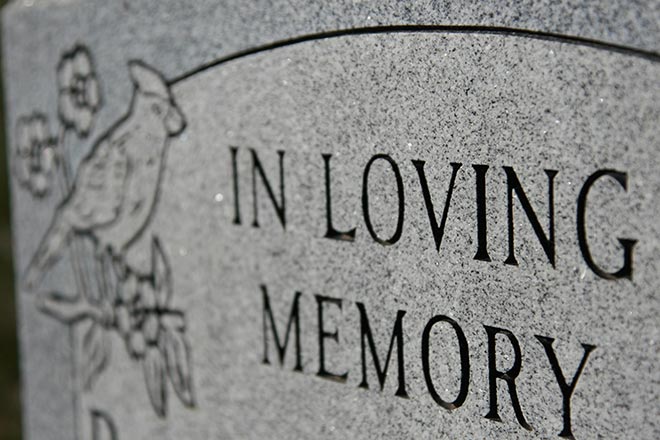 Published
Saturday, January 23, 2021
Keith LeRoy Uhland
March 20, 1937 - January 18, 202
Keith LeRoy Uhland was the fourth child born to Ralph "Johnny" Uhland and Clara Jane (Ives) March 20, 1937, in Lamar, and passed away at 83 years old January 18, 2021.
Keith was raised on a farm outside Eads and graduated from Eads High School in 1955.
Keith married Barbara Kay Aldrich April 27, 1958, and to this union brought their four sons, Jeffrey Scott, Steven Todd, Douglas Keith and Stacy Jon. All four sons graduated from Eads High School and have followed in their father's footsteps by farming and ranching in the Eads area.
Keith is survived by his wife Barbara; sons Jeff (Gay) Uhland, Steve (Traci) Uhland, Doug (Rhonda) Uhland and Stacy (Monica) Uhland; and sister, Judy (D.L.) Weeks.
Keith is also survived by his grandchildren, Amber (Tim) Gutierrez and their daughters Keeley and Lily; Ashlyn (Aaron) Keeling and their children, Jadelyn, Silas and Seylah; Dustin (Kristina) Uhland and their children Hudson, Piper, Sawyer and Saylor; Alysha (Kyle) Morlan and their daughters, Harper, Carter and Emmer; Hunter (Lexi) Uhland and their children, Sage, Creed, Laila and Mace; Hayden (Shelby) Uhland and their daughters, Taylor, Tinley and Oakley; Tori Uhland; Rhett Uhland; Mindi Uhland and Spencer Uhland; sisters-in-law, Joyce Moody, Donna Friedman, Bev Capps, Pam (Ron) Weinzapfel, Sandy (George) Mihich, Cindy (Don) Smith; and brother-in-law, Donnie Aldrich.
Keith was preceded in death by his parents, Johnny and Clara Uhland; father- and mother-in-law, Don and Barbara Aldrich; brothers, Ralph and Jerry Uhland; sisters, Kay Riley and Karen Watts; and great grandson, Tabor Keeling.
Funeral services were held Saturday, January 23, 2021, at the Eads United Methodist Church in Eads.
Memorial contributions can be made to Eads Summer Baseball Softball Program in care of Holly Mitchek, 38967 County Road Z, Eads, CO 81036.
Funeral arrangements were under the direction of Brown Funeral Home.