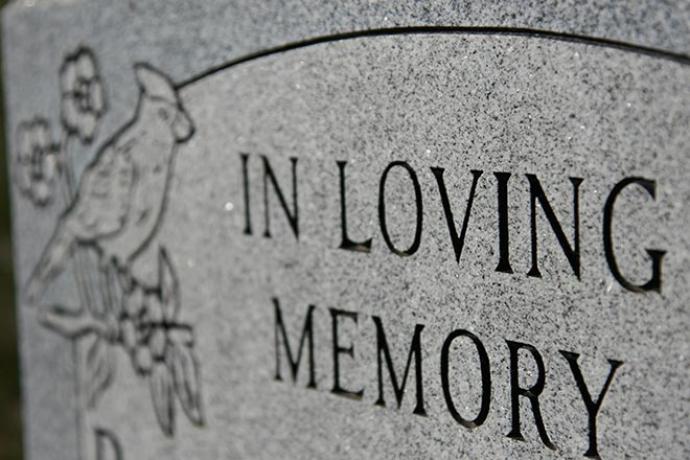 Published
Monday, April 29, 2019
Kenneth Dean Giskie
June 17, 1933 - April 21, 2019
Kenneth Dean Giskie, age 85, of Lakin, Kansas, died Sunday, April 21, 2019, at Bob Wilson Memorial Hospital in Ulysses, Kansas. He was born June 17, 1933, in Brownell, Kansas, the son of Henry and Lottie (Foos) Giskie.
Kenneth graduated high school at Towner, Colorado. He served in the US Army. Kenneth married Wanda Gail Reinert in Towner, Colorado, on April 5, 1953. She preceded him in death on July 21, 2009. They moved to Garden City, Kansas, in 1971 from Towner. Kenneth had farmed and worked as a mechanic for Sunflower Electric until his retirement. He enjoyed playing cards and riding motorcycles.
Kenneth is survived by his son, Edgar James Giskie and wife, Debra, of Liberal; one sister, Glendoris Reinert of Lamar, Colorado; one sister-in-law, Phyllis Reinert of Holly, Colorado; four grandchildren, Denise James, Justin Giskie, Angela Giskie, and Matt Giskie; ten great-grandchildren; and numerous nieces, nephews, cousins, and friends.
Kenneth is preceded in death by his parents; son, Erwin Dean Giskie; and brothers-in-law, Eldon Reinert and James Reinert.
Funeral services were held April 26, 2019, at Garnand Funeral Home in Lakin. Interment followed at Lakin Cemetery.
Arrangements were under the direction of Garnand Funeral Home.