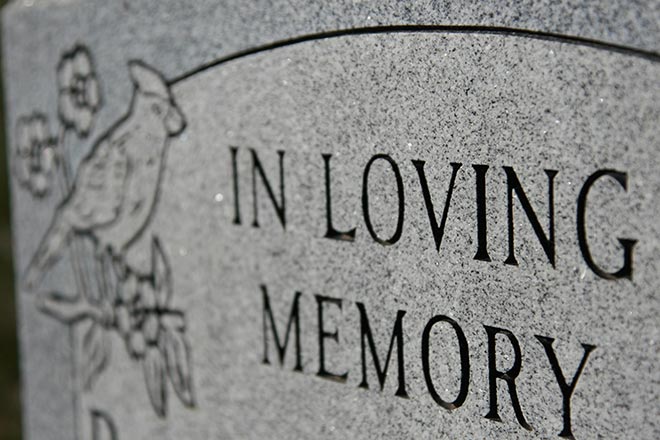 Published
Saturday, September 22, 2018
Kenneth R. Koch
February 25, 1944 - September 15, 2018
Kenneth Ralph Koch of Greeley passed away September 15, 2018, in Greeley. He was born February 25, 1944, in Eads to Ralph and Ruth (Downs) Koch.
Kenneth graduated from Eads High School and Lamar Community College. He was licensed in cosmetology and an instructor at Highland Hills Beauty Academy, and owned Hair Affair by Ken in Greeley.
He moved to Lakewood and worked for ELF Publications as a test examiner until he retired. Kenneth enjoyed camping, macrame, crafts, cooking, and going to Estes Park. He loved all types of music and playing the organ for many years. His sense of humor and his love for his family and friends is how he will be remembered most.
Kenneth is survived by his brothers Gene (Suzanne) Koch and Darrell "Pete" Koch; daughters, Shauna (John) Weatherly and Courtney (Nathan) Lee; son Trenton Koch; grandchildren, Lacey (Bryan) Underhill, Rebekah Martinez, Hayden and Olivia Koch, Connor Lee, his first great grandchild on the way, and by his partner and best friend Tom Gonzales.