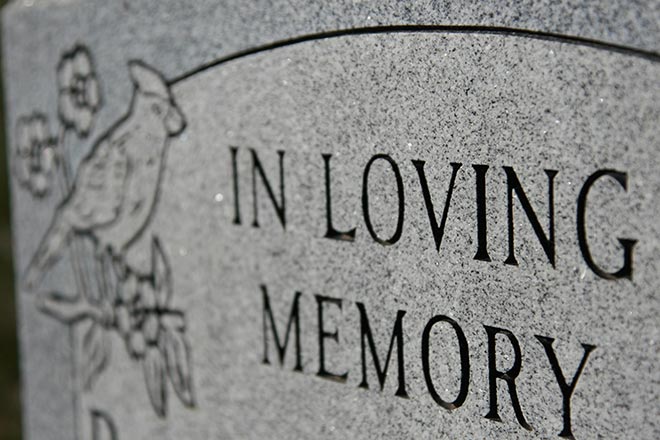 Published
Thursday, April 14, 2022
Kimberly Ann Rega
March 17, 1959 - December 26, 2021
Kimberly (Kim) Ann Rega was born March 17, 1959, in Grand Junction. Kim passed away December 26, 2021, due to complications from Covid.
Kim was the great-granddaughter of Abbey Dunlap of Eads, a granddaughter of Dorothy (Dunlap) and Charles Ray Jackson, also of Eads; and the daughter of Shirley Rae Rega (Jackson) who was born in Eads.
Kim is survived by her aunt, Donna Aubrey (Jackson) who was born in Eads, and numerous cousins on the Dunlap/Jackson side of the family.
Kim spent most of her childhood and youth summers attending Easter Seals Camp and at her grandmother's cabins on Grand Mesa with her family, grandmother, aunt, uncle, and cousins.
Kim loved shopping, word search, shopping, putting stickers on everything, shopping, going to church, shopping, going out to dinner with family and friends and shopping.
Kim was an active member of The Assembly of God in Grand Junction where she taught sign language to the children at the church, worked in the nursery with her mother and sang in the choir. Kim later became a member of Victory Life Church in Fruita.
Kim attended Retirement Day Program at Strive of Colorado and made friends with all who attended the day program.
Although developmentally disabled, Kim lived independently after her mother passed away, with the help of Comfort Keepers, until she was no longer able to do so. At that time, Kim moved to Palisade Living Center until a host home became available through Strive. Kim was lovingly cared for by Ken and Carla Buterbaugh, through Strive, until her death.
Kim had an unbelievable memory and was able to recall birthdays and anniversaries of everyone in her family, extended family, and close friends.
Kim had a wonderful sense of humor, was quick with a joke, and won the hearts of everyone she met. Kim loved cats and had a soft spot in her heart for Ken and Carla's dog, Rosie. Kim will be greatly missed by everyone who knew her.
A Celebration of Kim's life will be held in Grand Junction, Wednesday April 20, 2022.
A graveside service will be held for Kim Friday, April 22, 2022, at 11:00 a.m. at the Eads Cemetery, where she will be laid to rest alongside her mother and grandparents.
Arrangements are under the direction of Brown Funeral Home.