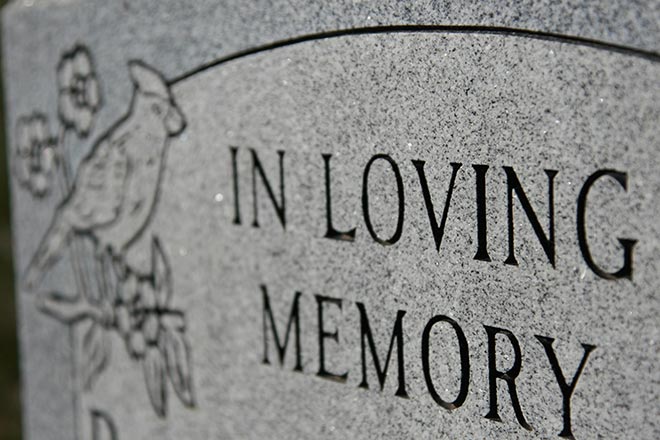 Published
Friday, May 1, 2020
Lillian Joan Wilbur
February 17, 1932 - April 28, 2020
Lillian Joan Wilbur of Manzanola passed away April 28, 2020, at the Arkansas Valley Regional Medical Center in La Junta. She was born to Robert and Clara (Vedsted) Land February 17, 1932, in Rocky Ford.
Lillian attended school in Manzanola. She married Albert Leroy Wilbur February 3, 1951. Born of their union was Carol Jean, Richard Lee, and Linda Diane.
Lillian was an amazing wife and mother of their home until her kids were grown. Lillian then worked as the Manzanola News Editor for the Rocky Ford Gazette. She also worked for Rains and S&T Family Store.
Lillian loved spending time with her family, fishing, cooking, making beautiful cakes, and cheering on her grandchildren and great grandchildren during sporting events. Lillian had numerous cousins, nieces, and nephews, who she enjoyed spending time with and visiting during family gatherings.
Lillian always gave her family and friends unconditional love that will stay with them forever and ever!
Lillian was a member of the First Baptist Church of Rocky Ford for many years. Then later in life, she became a member of United Methodist Church of Manzanola. Lillian loved the Lord; if you asked her about her faith, she would tell you, "I am a Grace believer!"
Lillian is survived by her sister, Leona Turner; brother, Floyd (Wanda) Land; daughter, Carol (Paul) Young and son, Rick Wilbur; grandchildren, Kimberly (Brandon) Briggs, Krystal (Jimmy) Arellano, Kurt (Ashley) Paugh, Chris (Therese) Young, Crystal Young and Jerry (Liz) Young; great-grandchildren, Duncan and Brianna Habinck, Ashleigh and Megan Briggs, Ryleigh Paugh, AJ Young, Mackenzie and Jayden Young; numerous nieces, nephews, extended family and many friends also survive.
She was preceded in death by her parents; her loving husband Albert, after 50 years of marriage; daughter, Linda; brother-in law, Dale Turner; son-in-law, Howard Paugh; and grandson-in-law, Mike Becerra.
Lillian was laid to rest beside her husband at the Hillcrest Cemetery during a small ceremony with immediate family. A Celebration of Lillian's Life will be held at a later date.
Arrangements were under the direction of Peacock-Larsen Funeral Home and Arkansas Valley Crematory.